New Providence, Bahamas – In a continuing commitment to supporting animal welfare in New Providence, Tito's Handmade Vodka and its distributor Jimmy's Wines & Spirits have renewed their support of The Bahamas Alliance for Animal Rights & Kindness (Baark). As a global brand, Tito's is widely recognized not only for the quality of its vodka but also for its strong focus on corporate responsibility and philanthropy, especially in support of efforts tied to animal well-being. Most recently, the company donated to the Baark team during a special ceremony held at the NGO's New Providence Headquarters.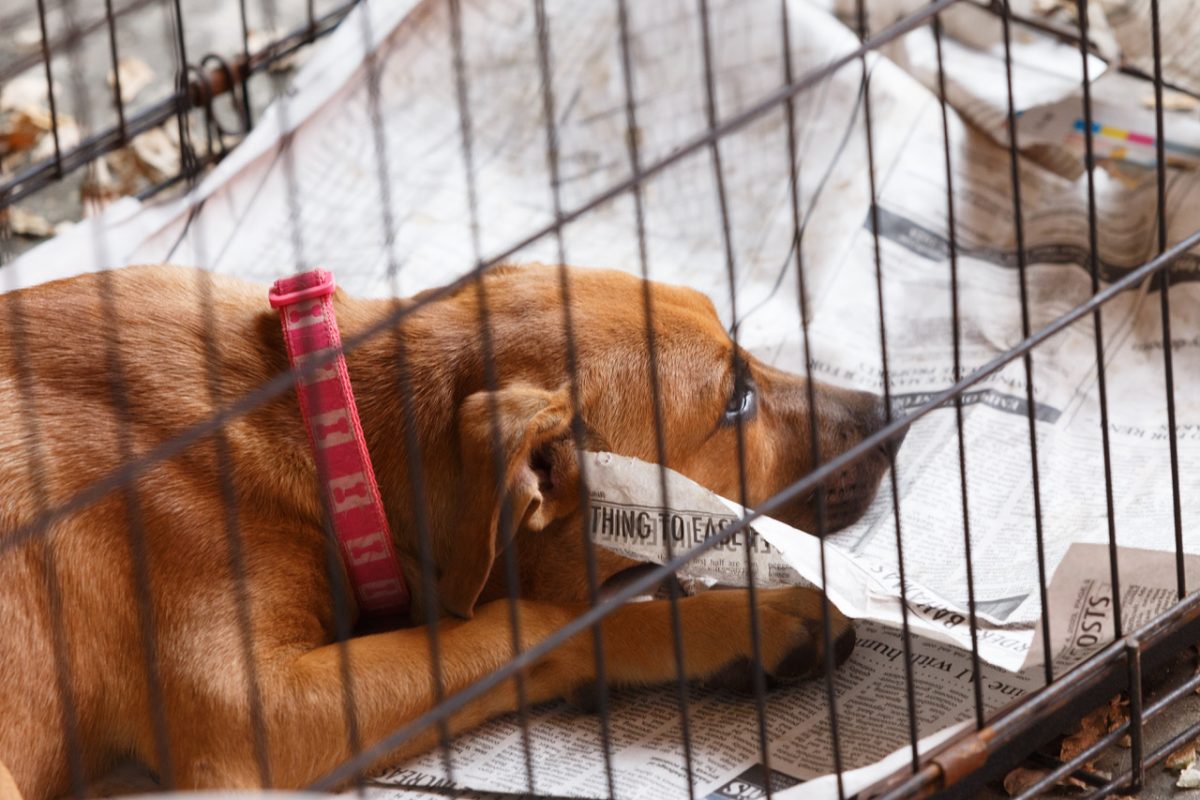 "Through our global Vodka for Dog People program, we're proud to recognize and assist organizations that are working to help better the lives of pets and animals around the world," said John McDonnell, Managing Director, International, at Tito's Handmade Vodka. "We're honored to continue our support of The Bahamas Alliance for Animal Rights & Kindness, and the important work they do throughout the Bahamas."
Since 2009, Baark's mission has been to save animal lives and end animal suffering. The organization's spay/neuter and educational programs have worked to reduce the homeless animal population and end the unfortunate suffering of cats and dogs across the island and the country. Now, for another consecutive year, the partnership with Tito's is again opening the door to further advancing those efforts. "This effort with Tito's Handmade Vodka has helped fund core elements of our work including our mobile clinic which allows us to carry out spay and neuter procedures in areas that have the highest density of displaced and homeless cats and dogs," said Baark Chairman Laura Kimble.
The recently donated funds will be used toward the expansion of the NGO's Operation Potcake initiative in 2024. Established in 2012, Operation Potcake is a coalition of The Bahamas Humane Society, Baark!, Animal Balance, the Veterinary Medical Association of The Bahamas, and the Ministry of Agriculture," Kimble explained. Its mission: to carry out an aggressive spay and neuter program designed to reduce the stray animal population across the island of New Providence.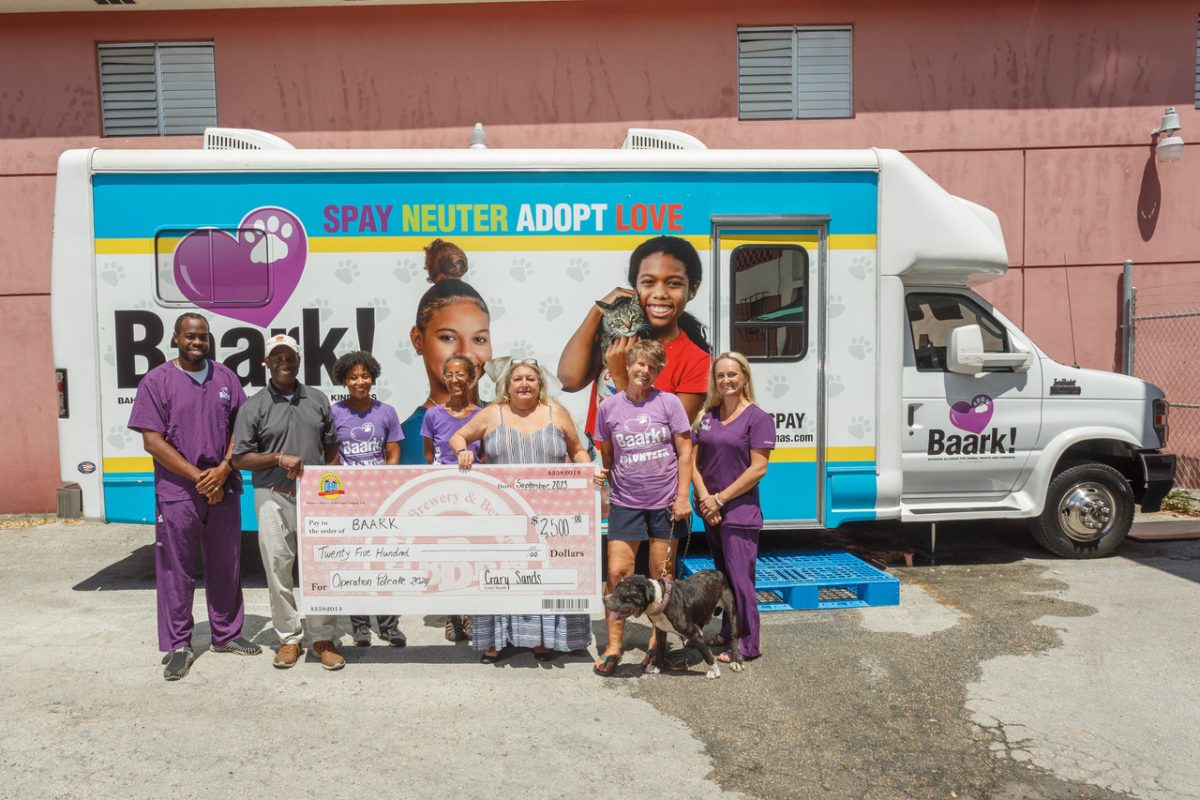 For more than a decade now, Baark! has worked to spay and neuter nearly 30,000 dogs and cats, with more than 6,000 of those since April 2022. "Already this year, we've carried out more than 2,000 spays and neuters and we're looking forward to building on that success in 2024," added Kimble.
From January 18-28, 2024, Operation Potcake will work to spay/neuter as many as 3,000 dogs and cats in New Providence to help reduce the number of unwanted animals suffering in The Bahamas. Persons interested in supporting Baark's ongoing efforts are asked to visit www.baarkbahamas.com or www.operationpotcake.com for details on where to donate or volunteer.