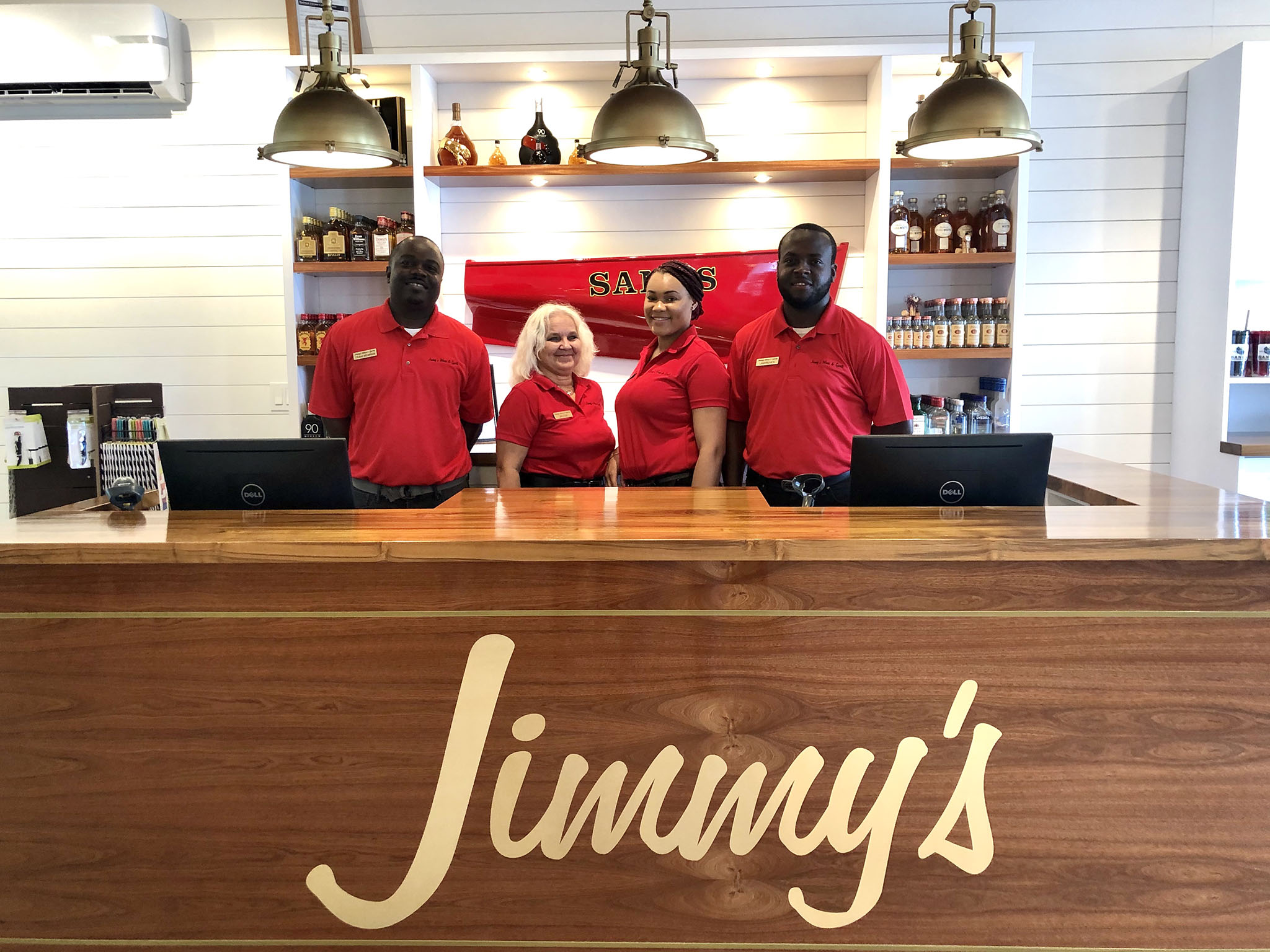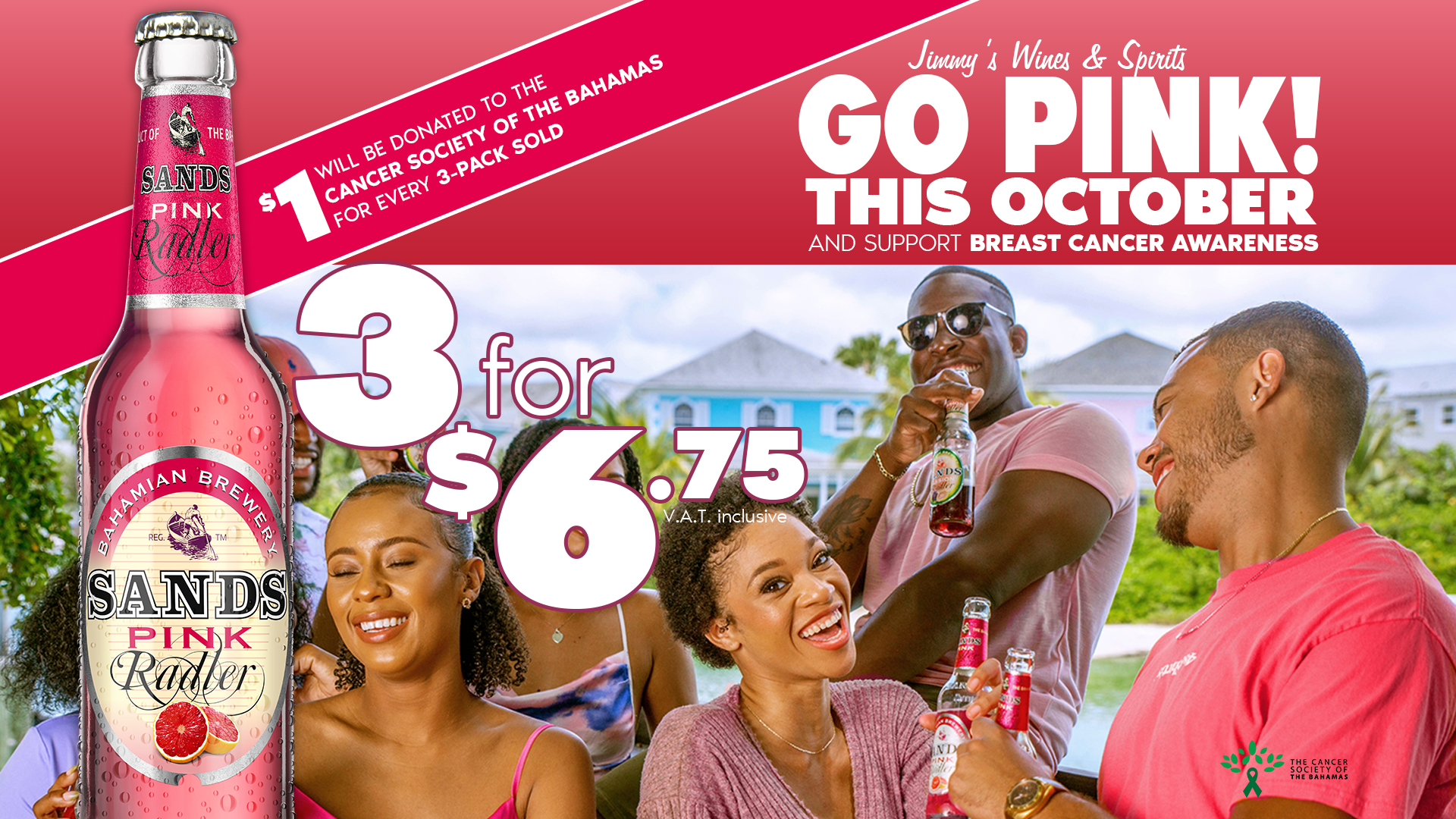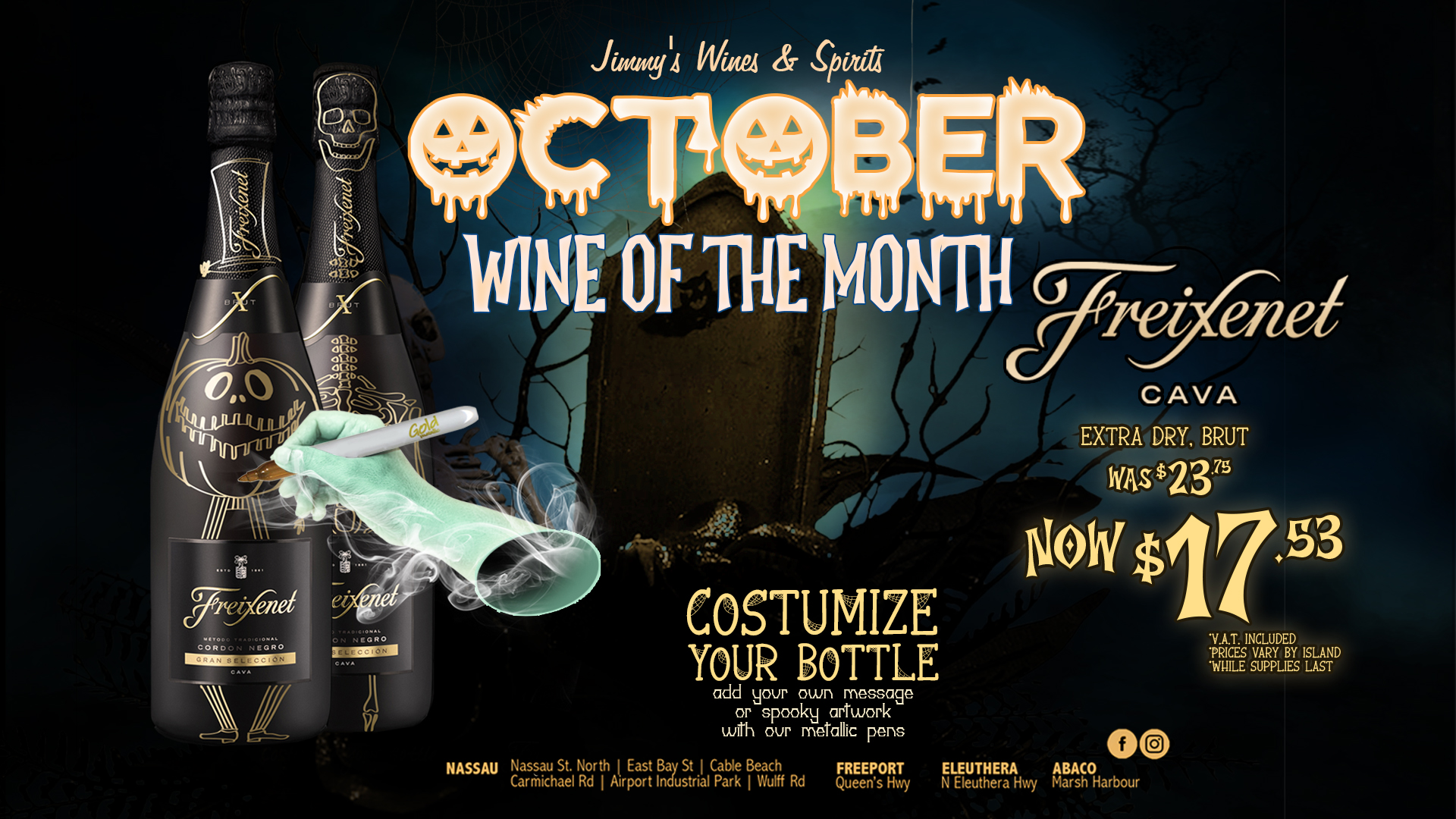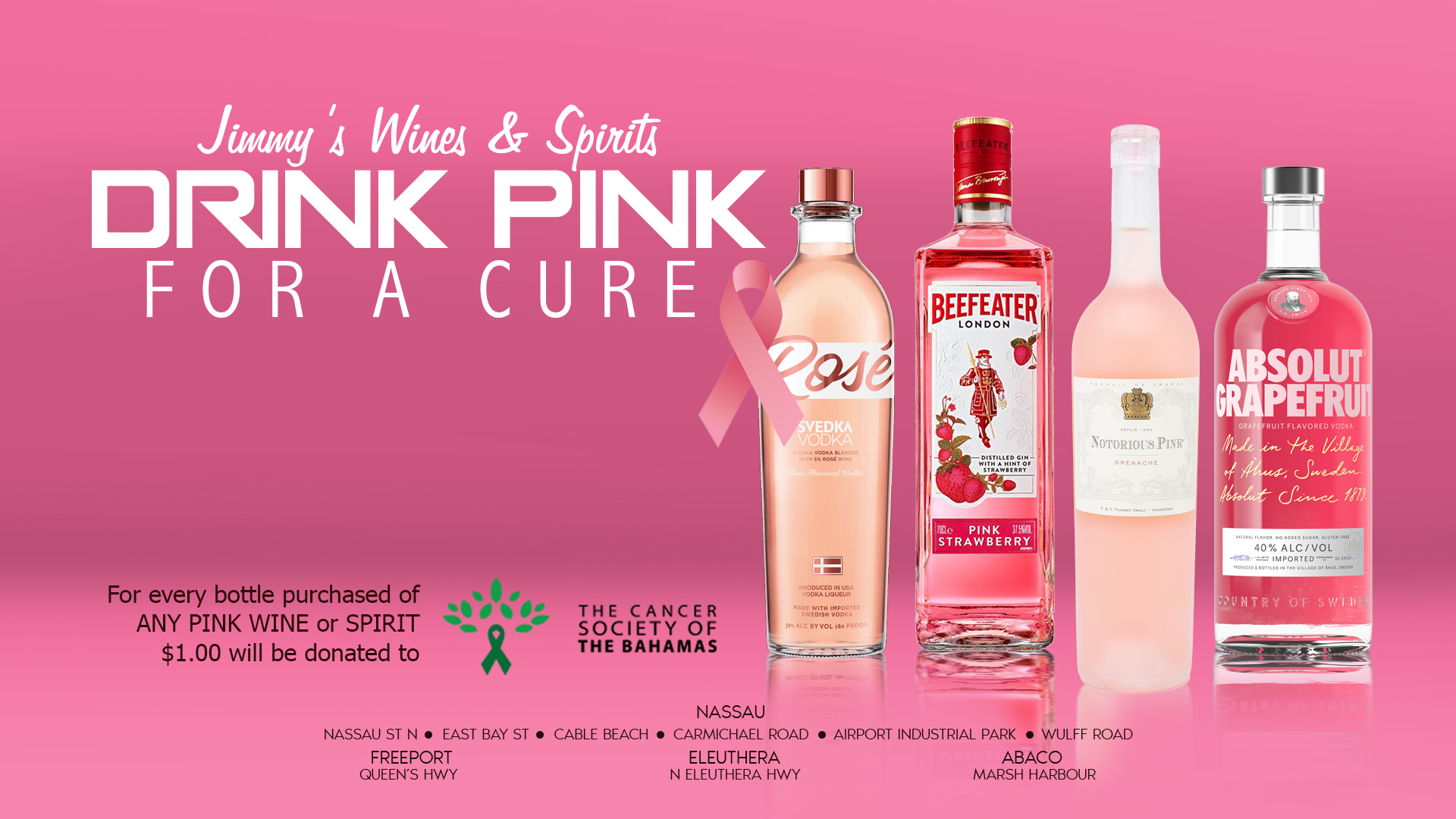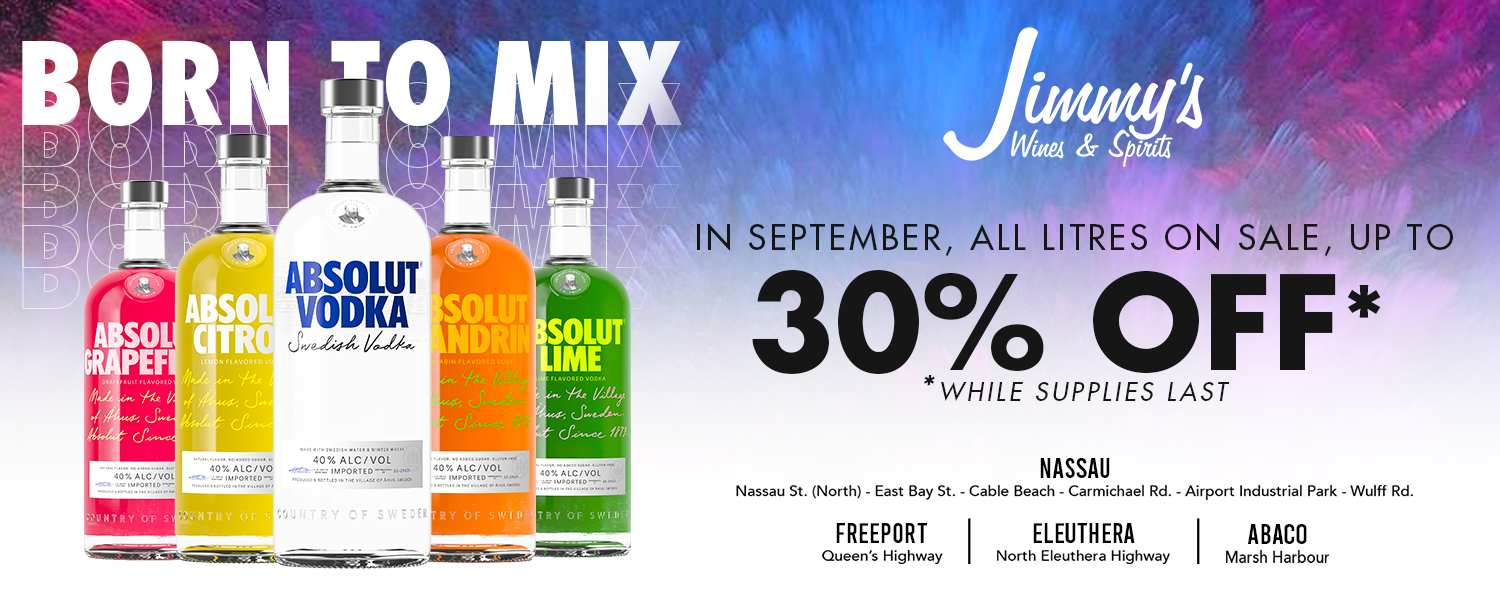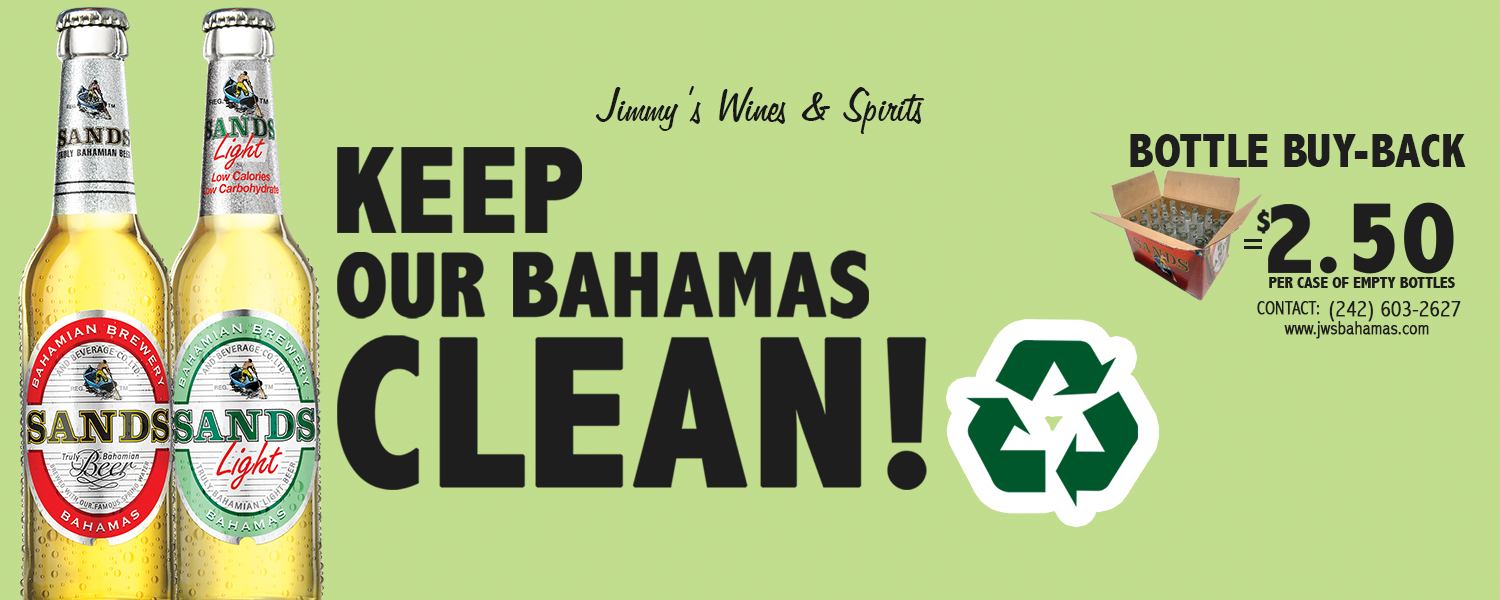 IMG_7049_b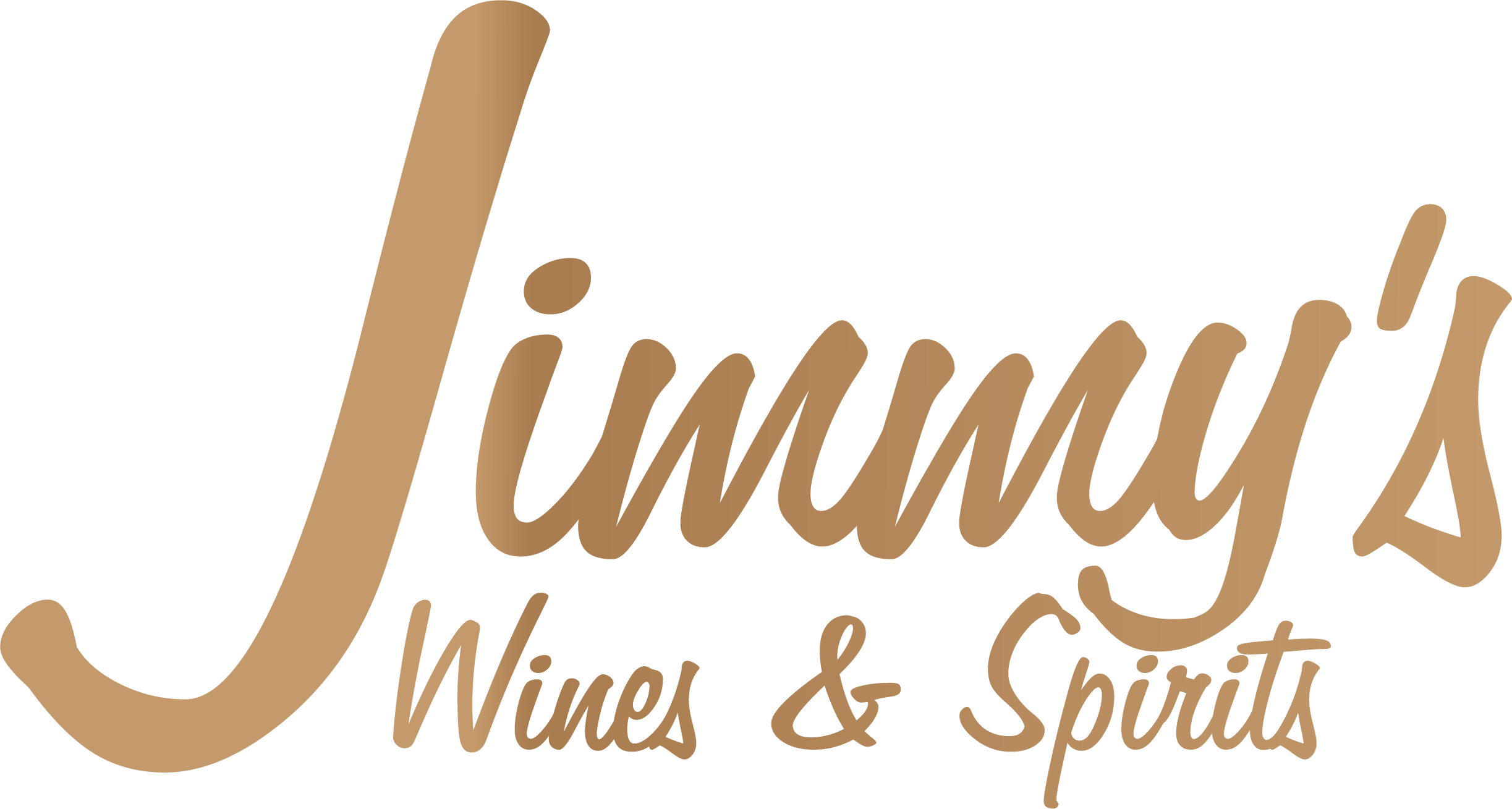 GoPinkForBreastCancer_2022_1920X1080
OctoberWineOfTheMonth_2022_1920X1080
Drink_Pink_For_A_Cure_9292022_1920X1080
Revised Website Banner Design - September - SOTM
DOWNLOAD A CURRENT COPY OF OUR PRICE LISTS.
Headquartered in Nassau, Bahamas, from where we serve clients throughout The Bahamas, we Supply Yachts and understand the unique requirements involved in meeting the needs of superyachts.
As your reliable onshore crew for delivering the best with in Wine, Spirits and Beer, we will ensure that every aspect of your onboard working life runs as smoothly and comfortably as possible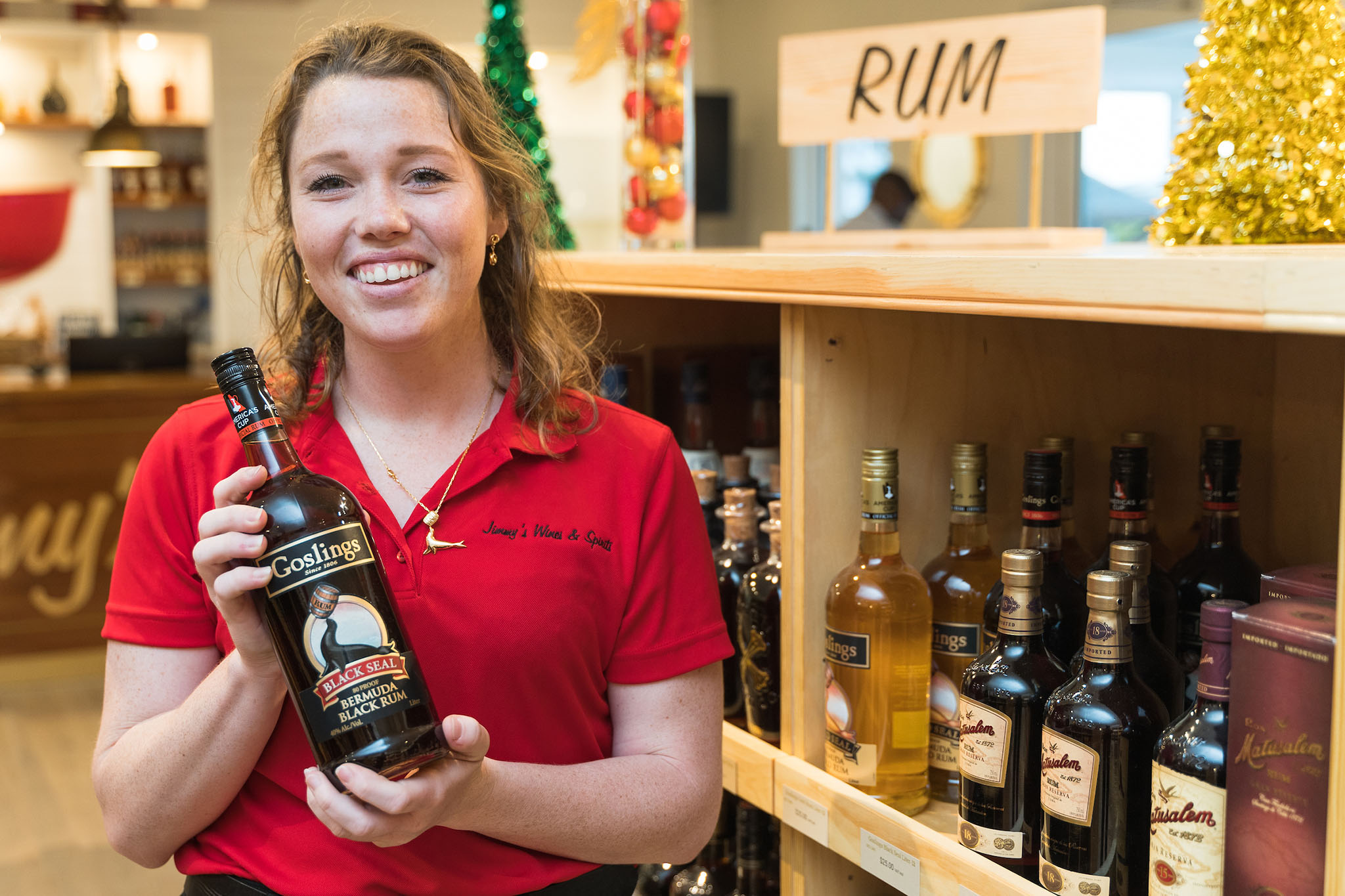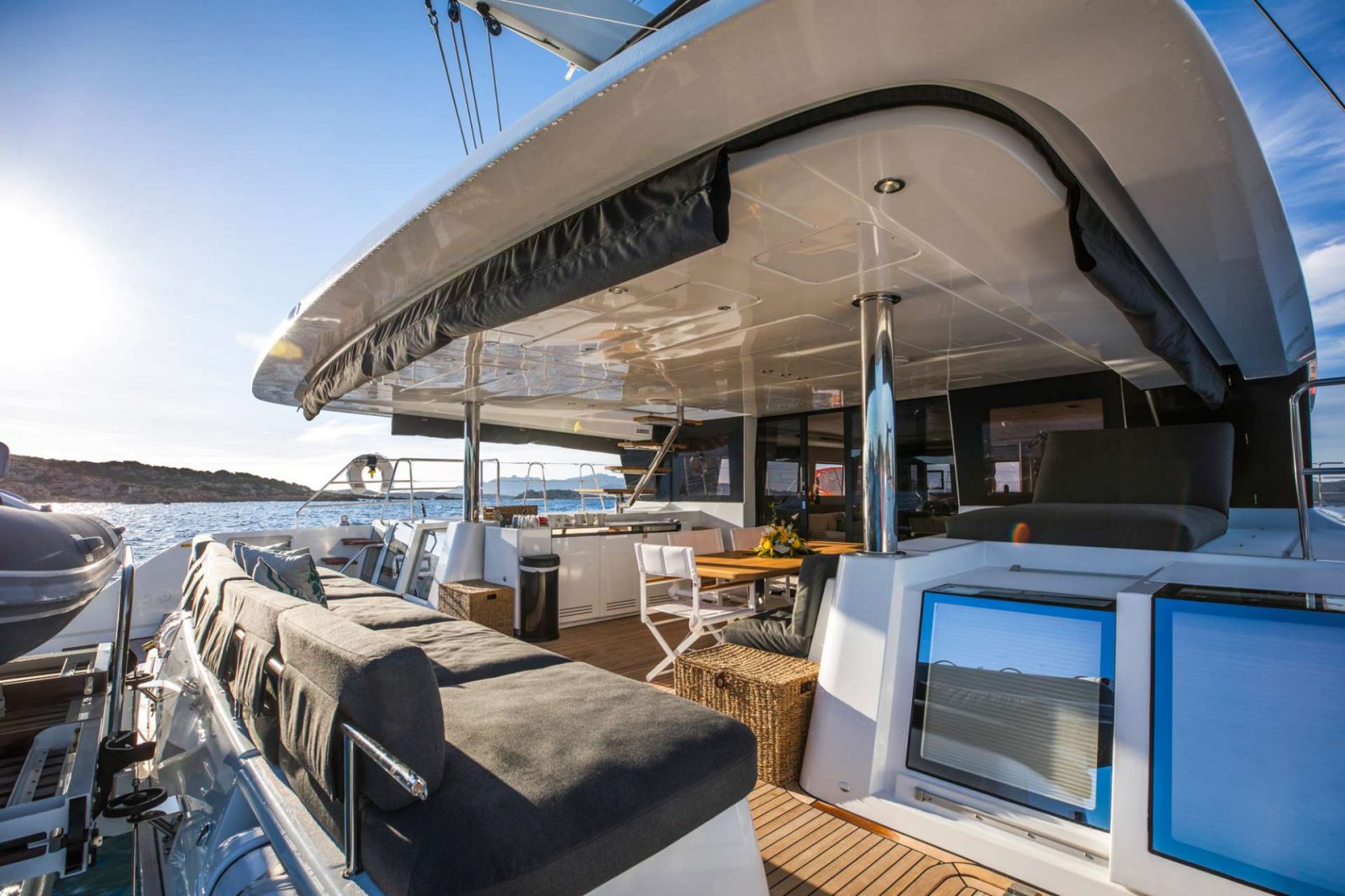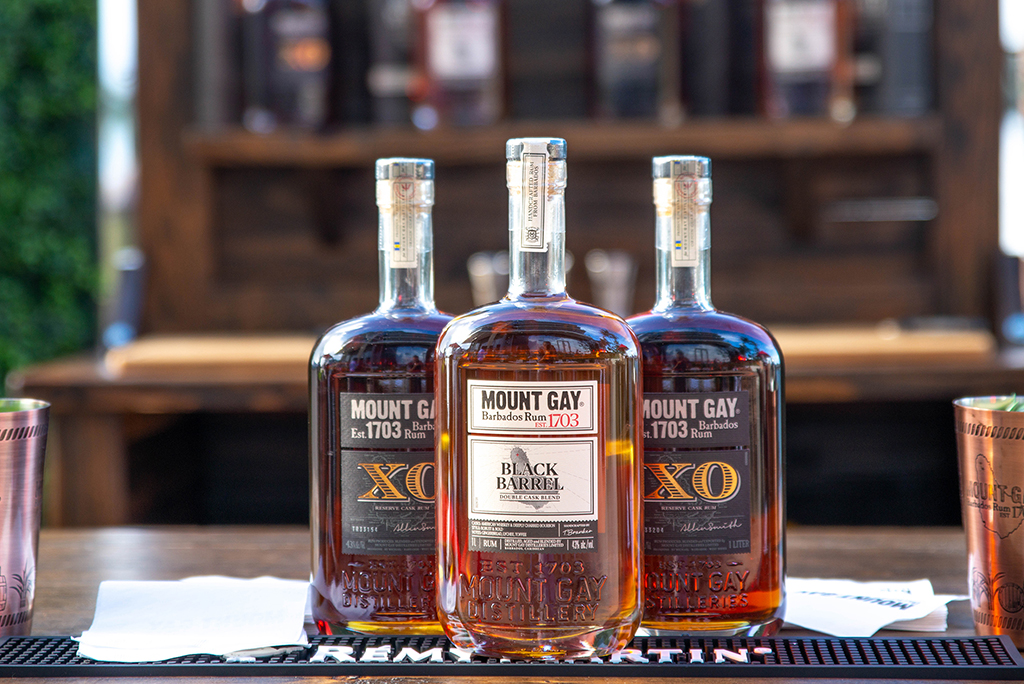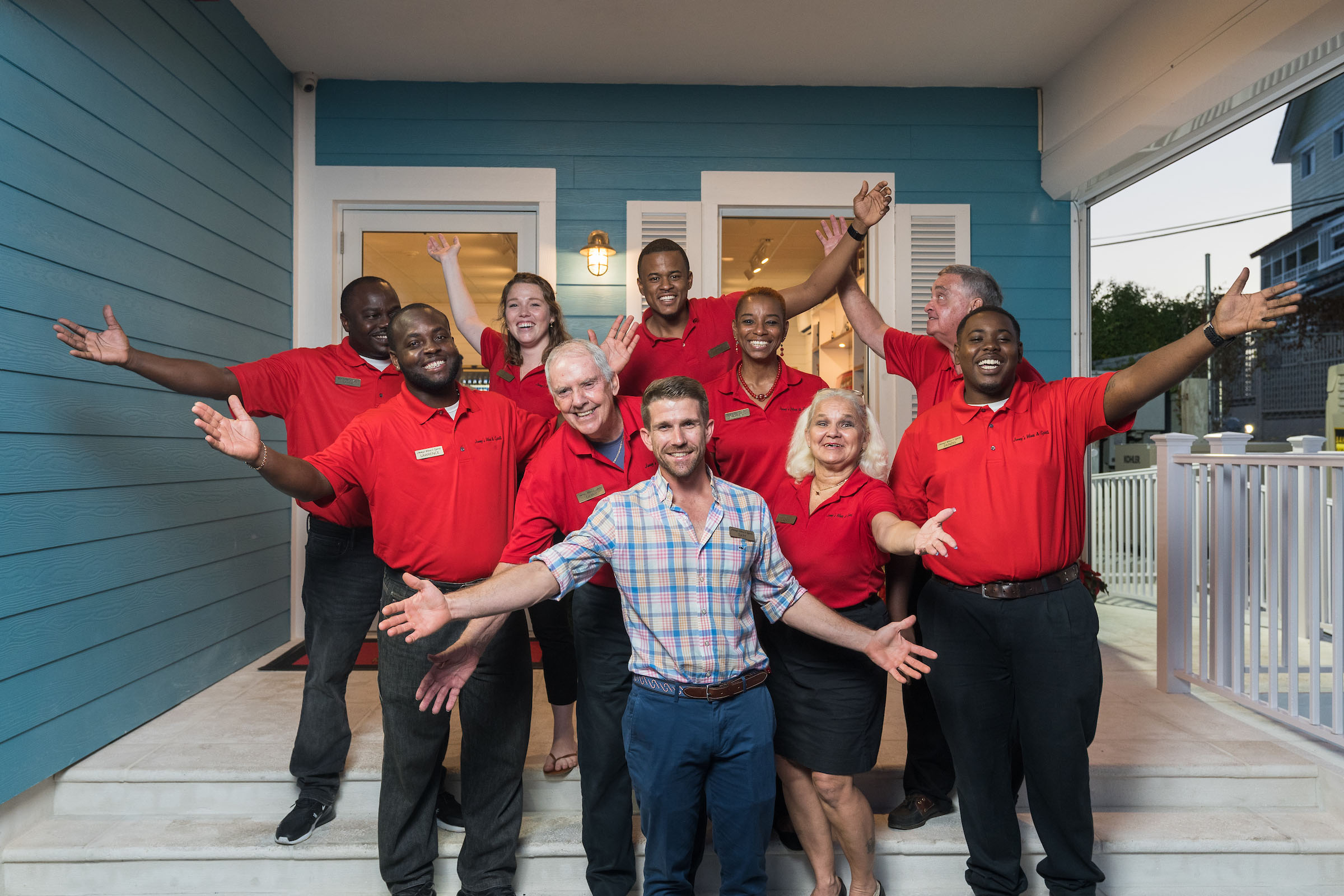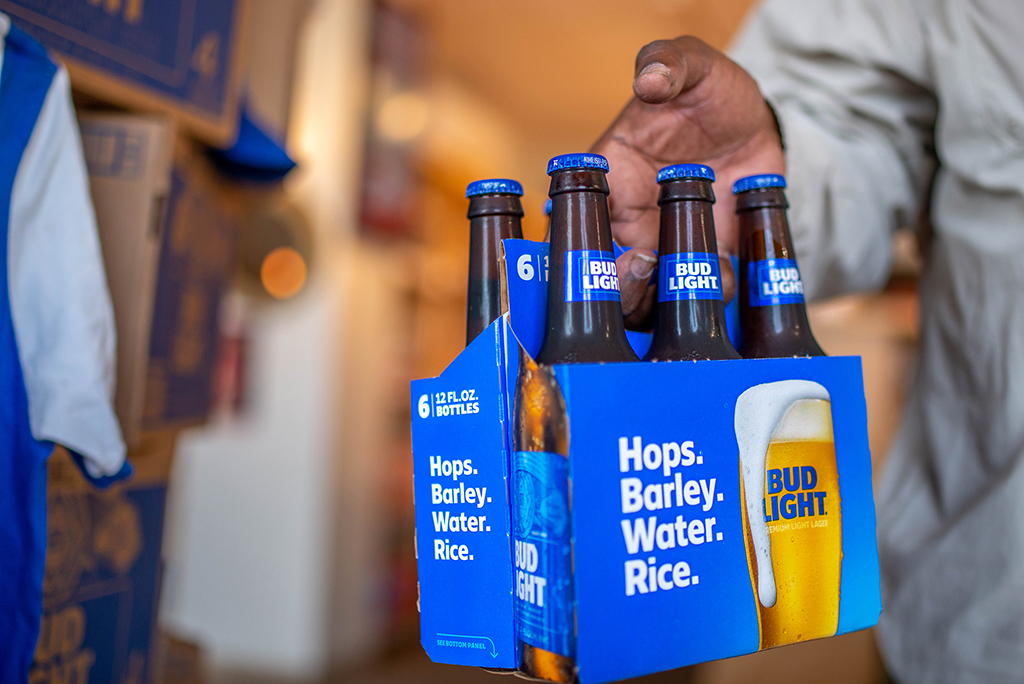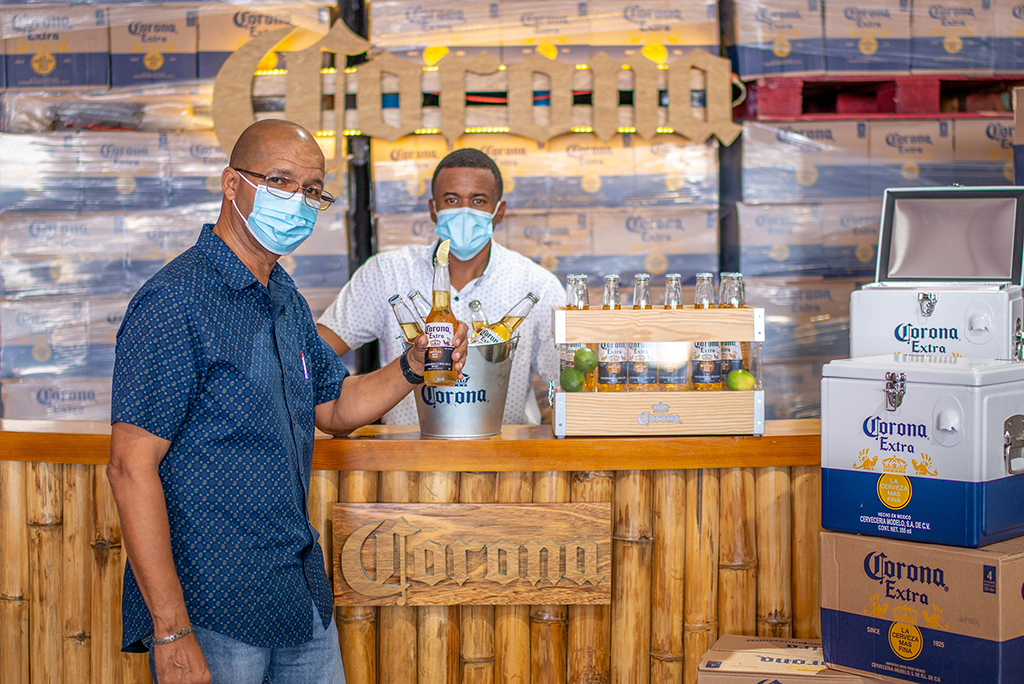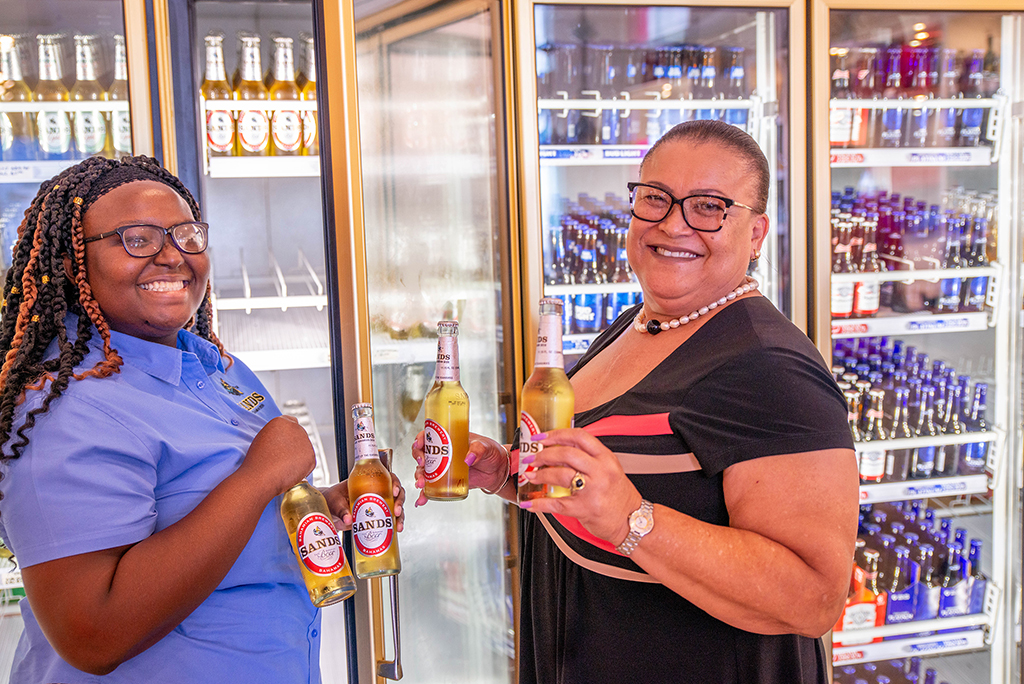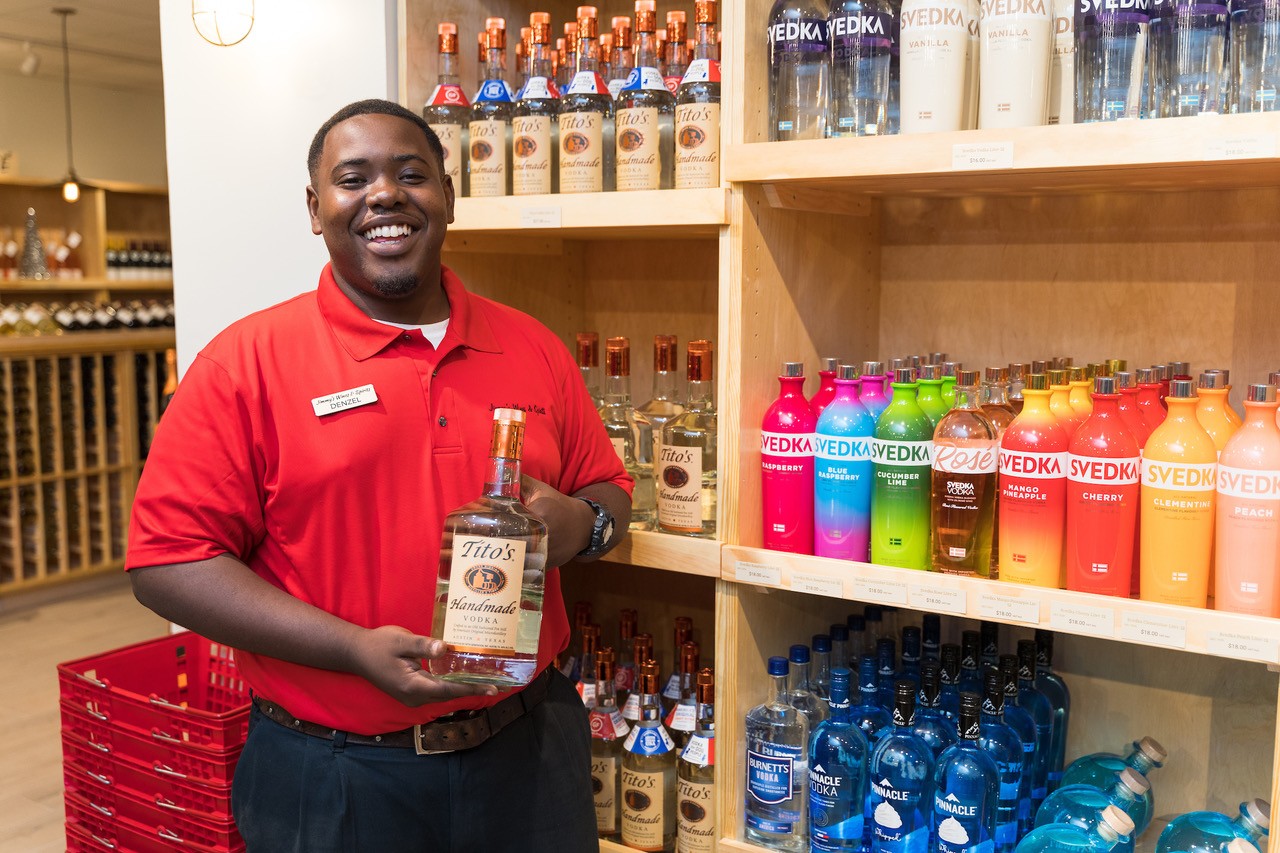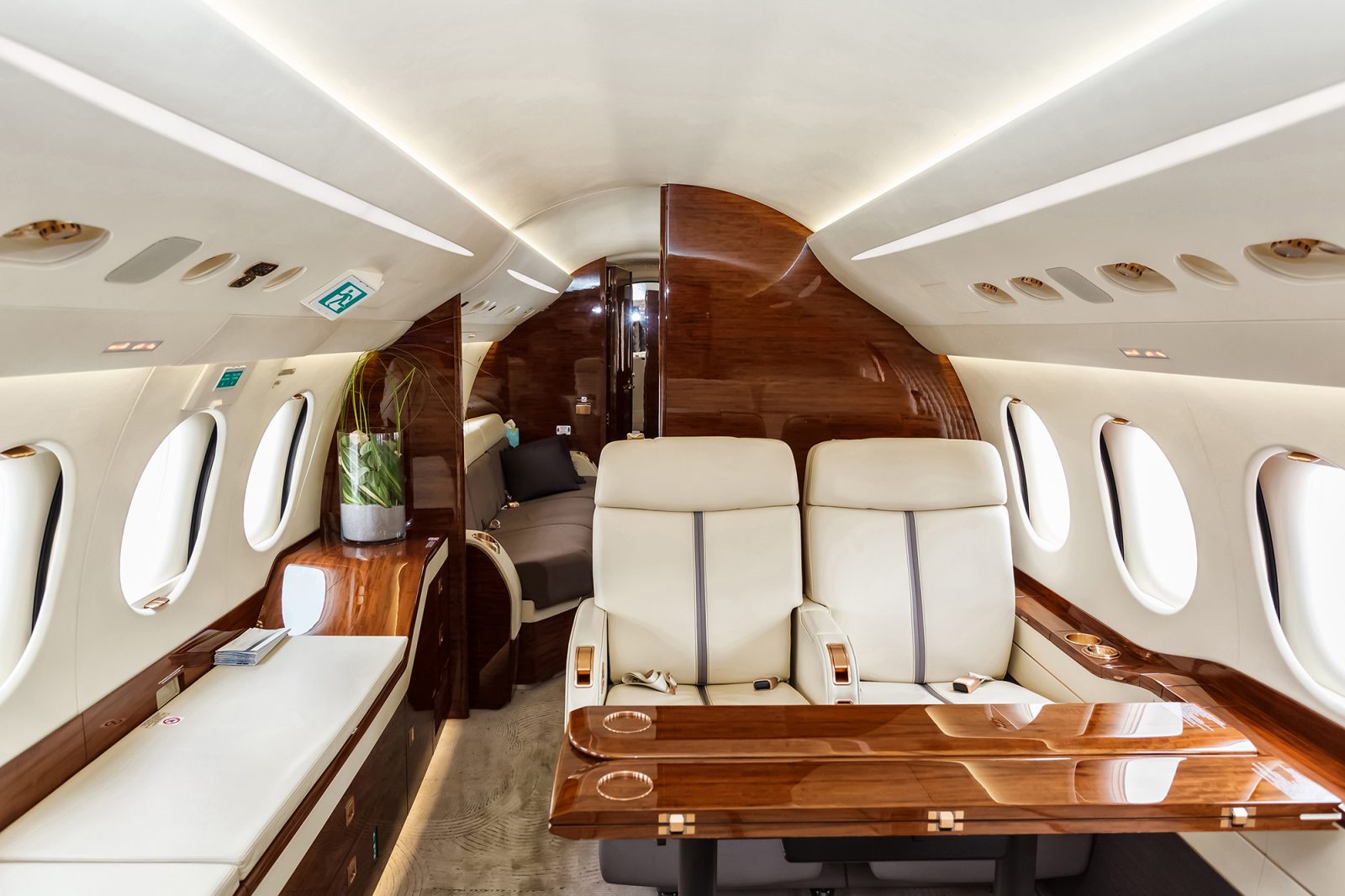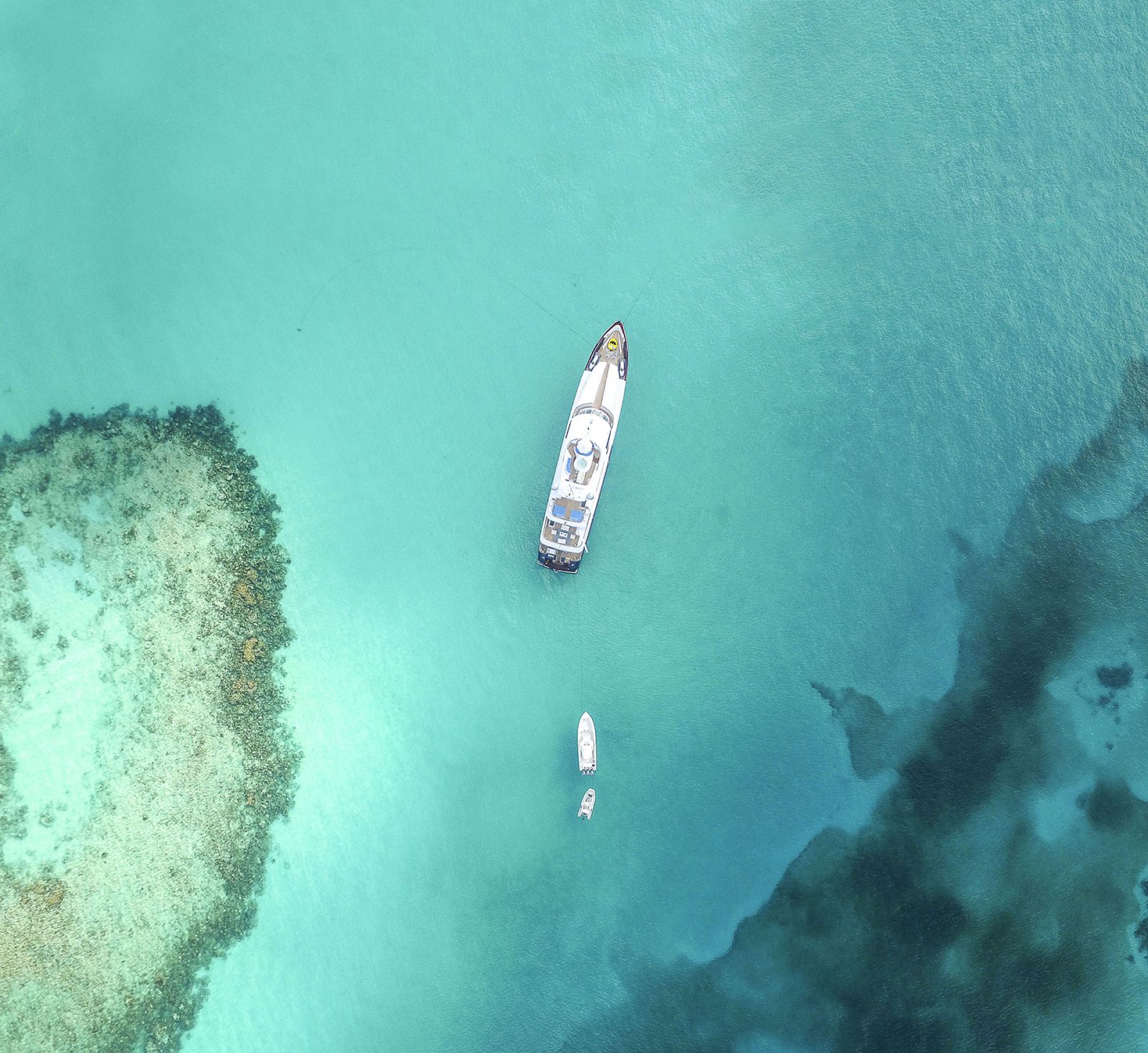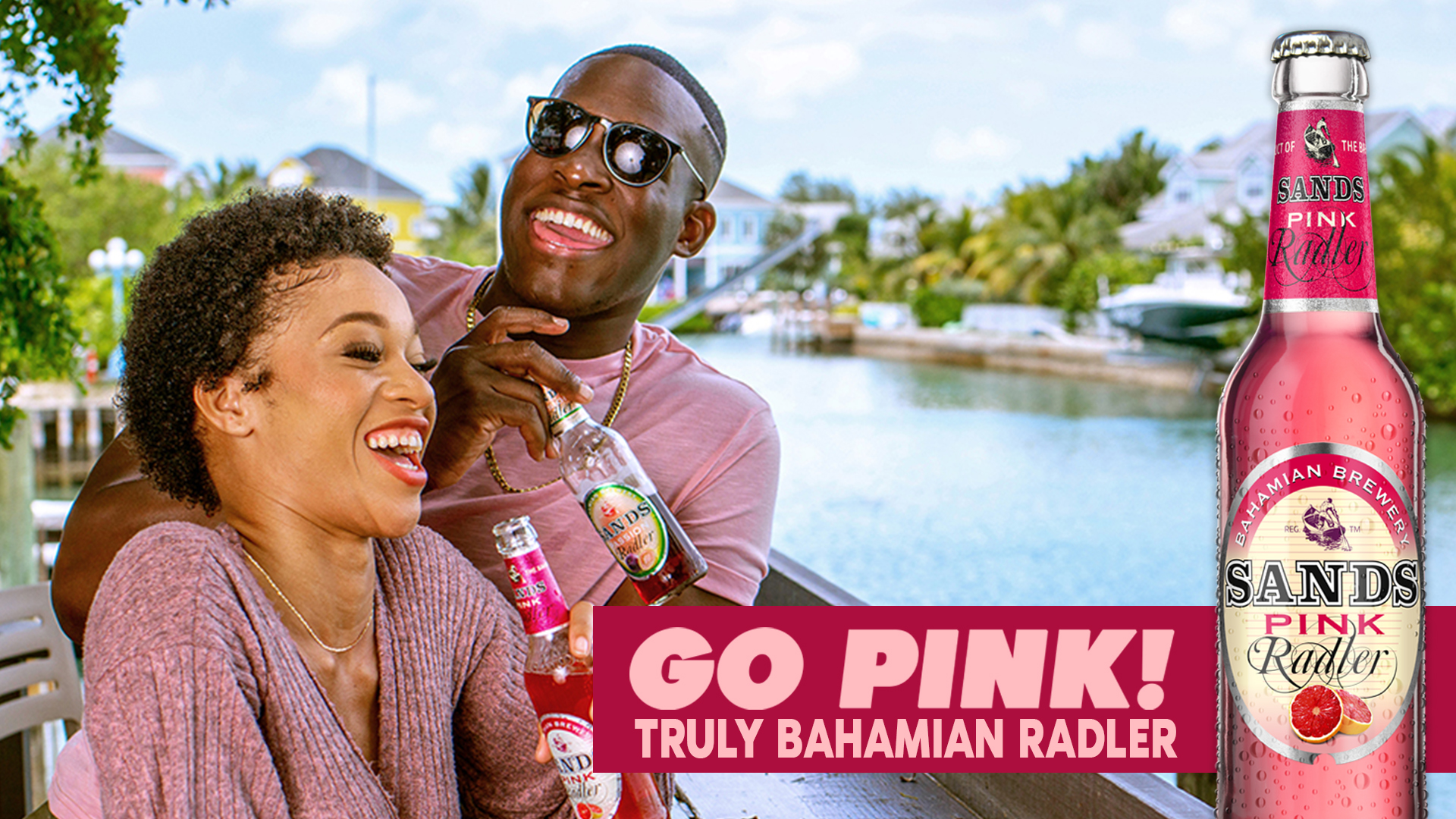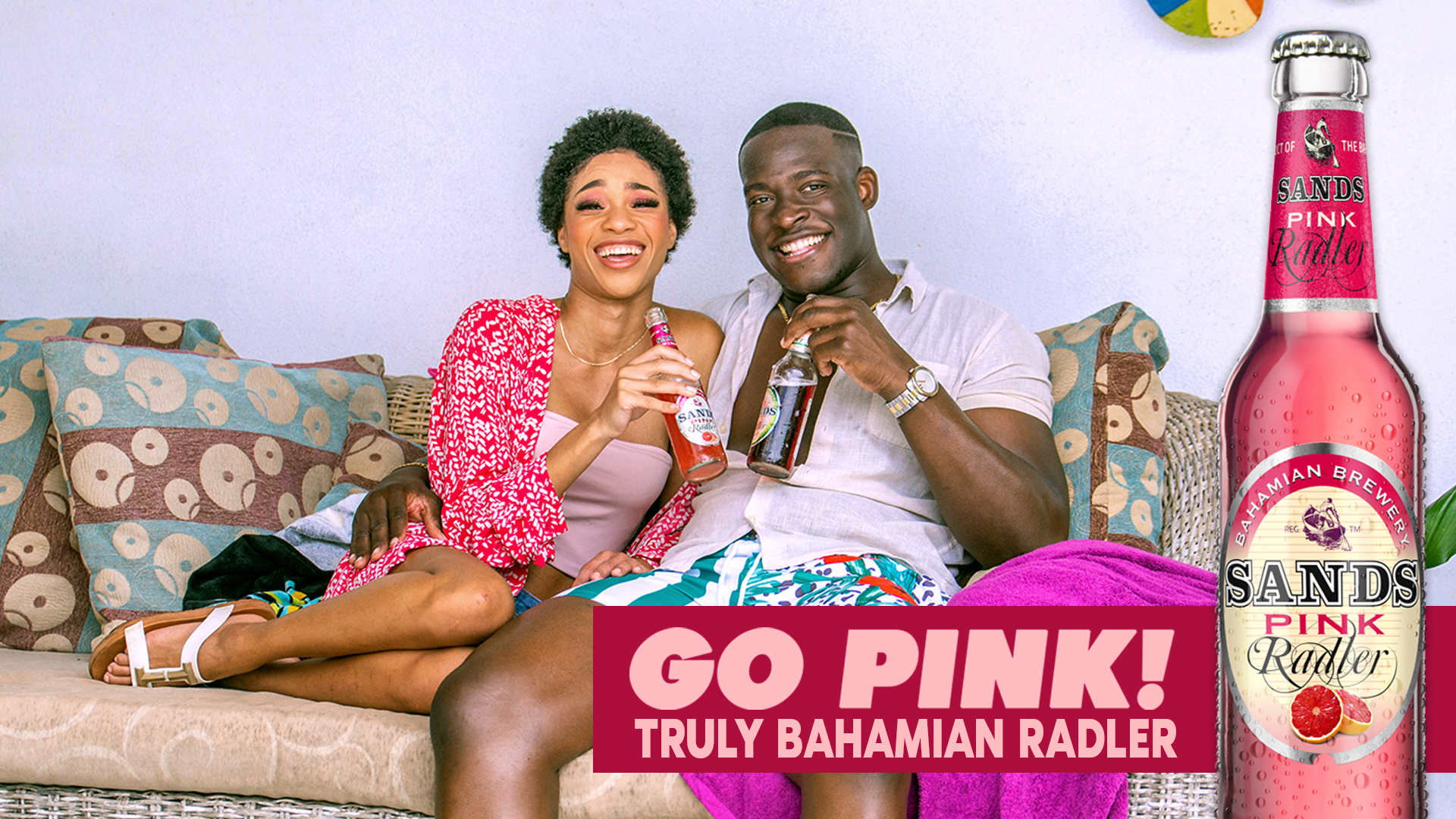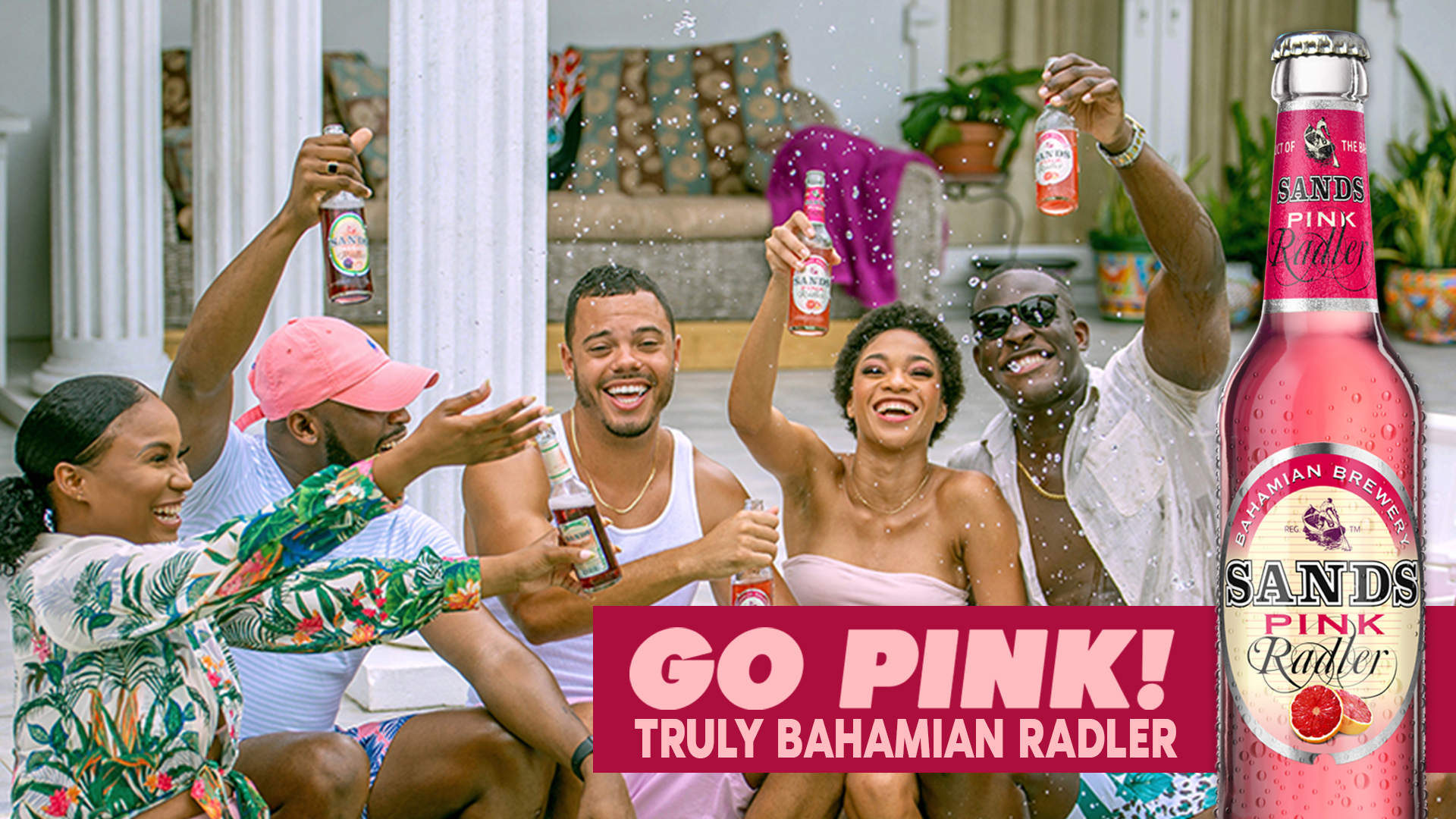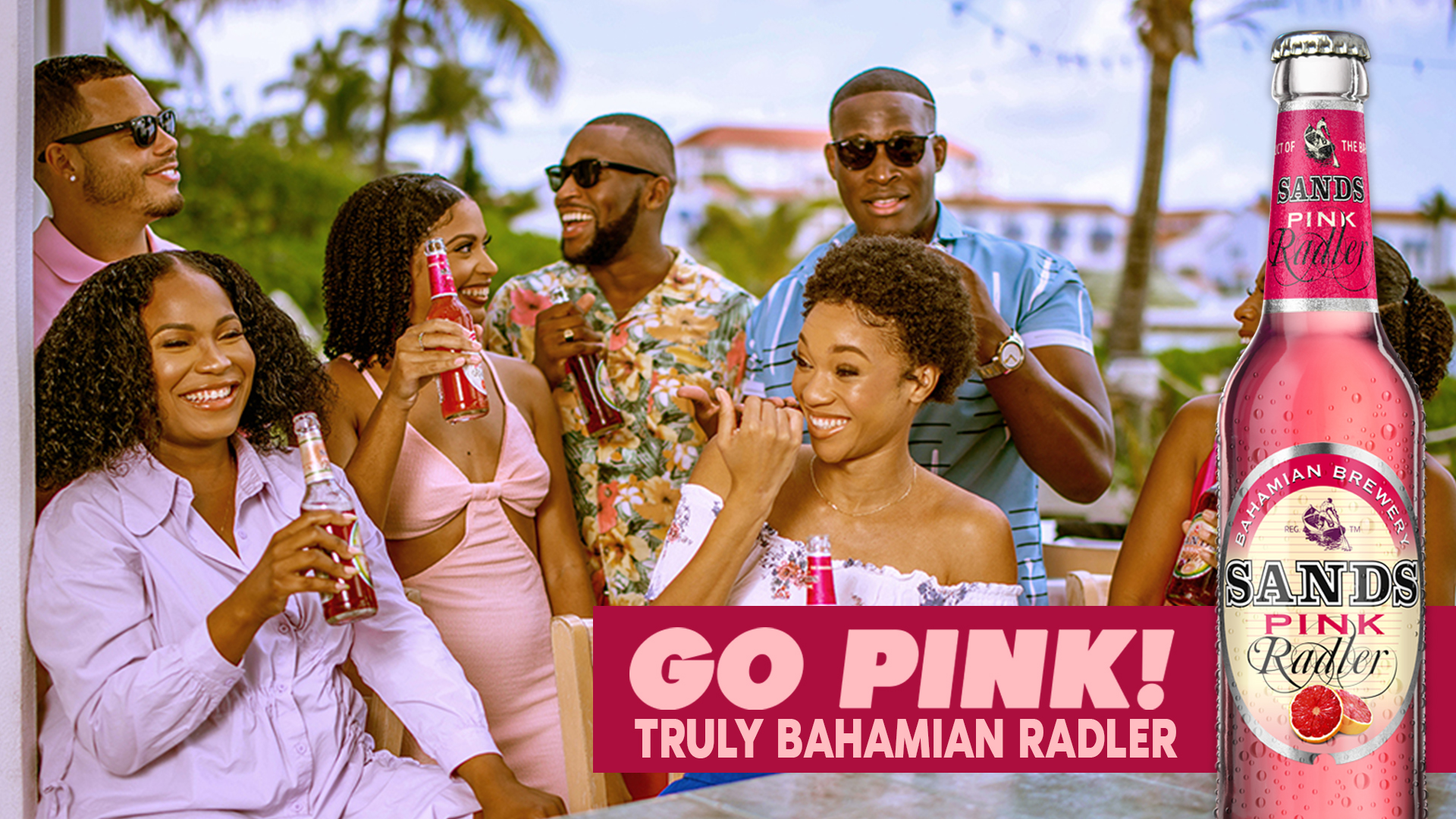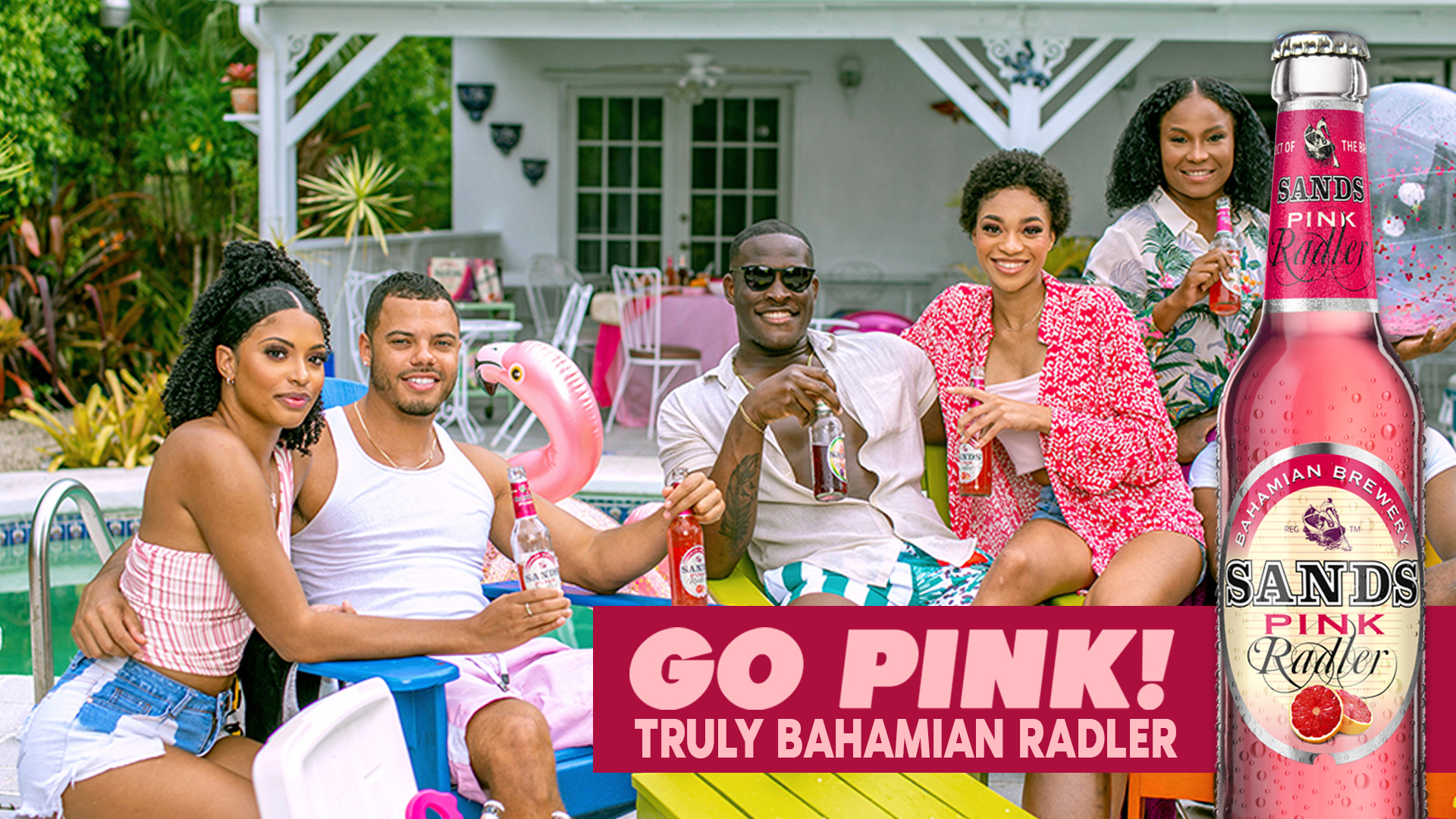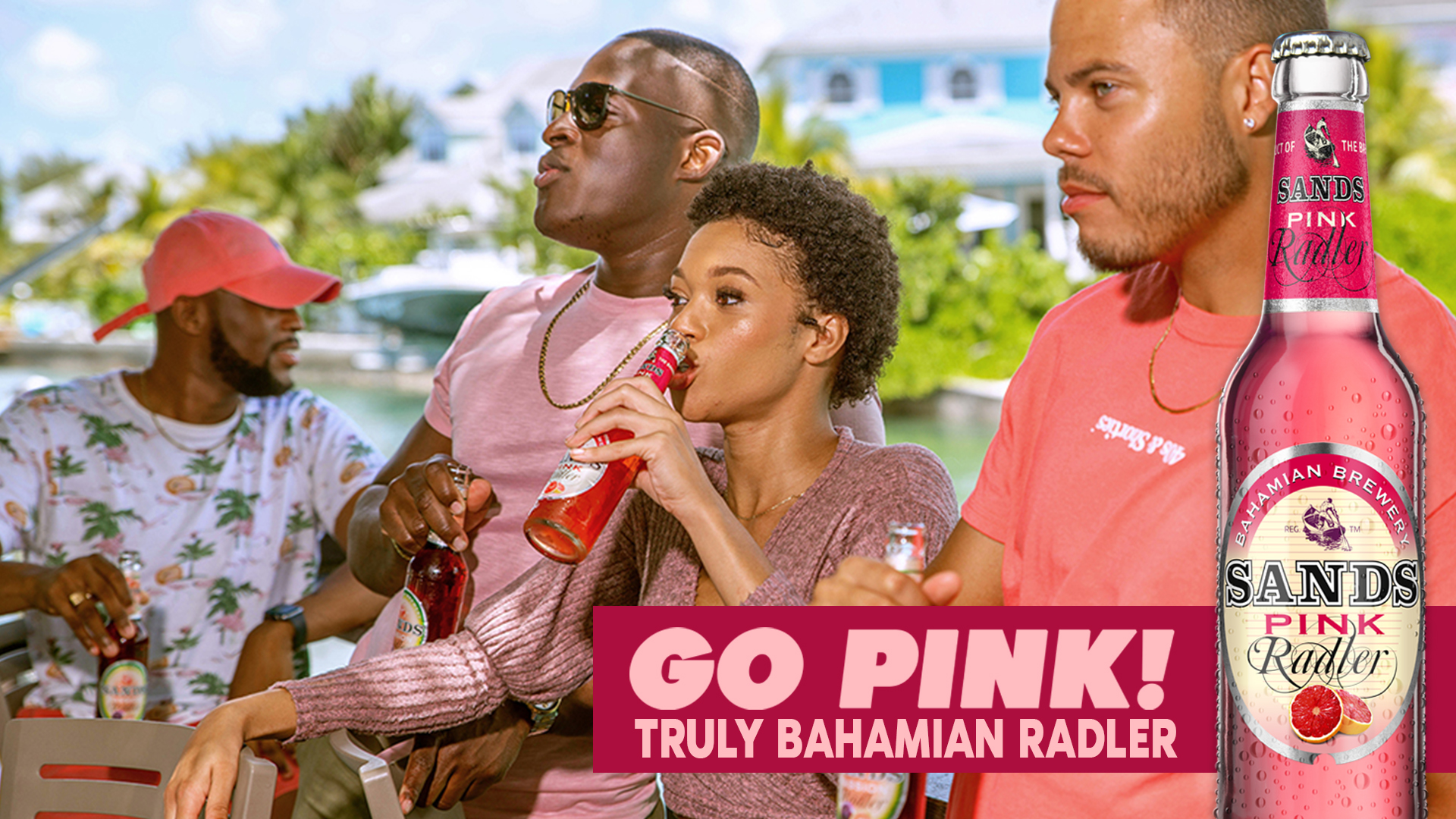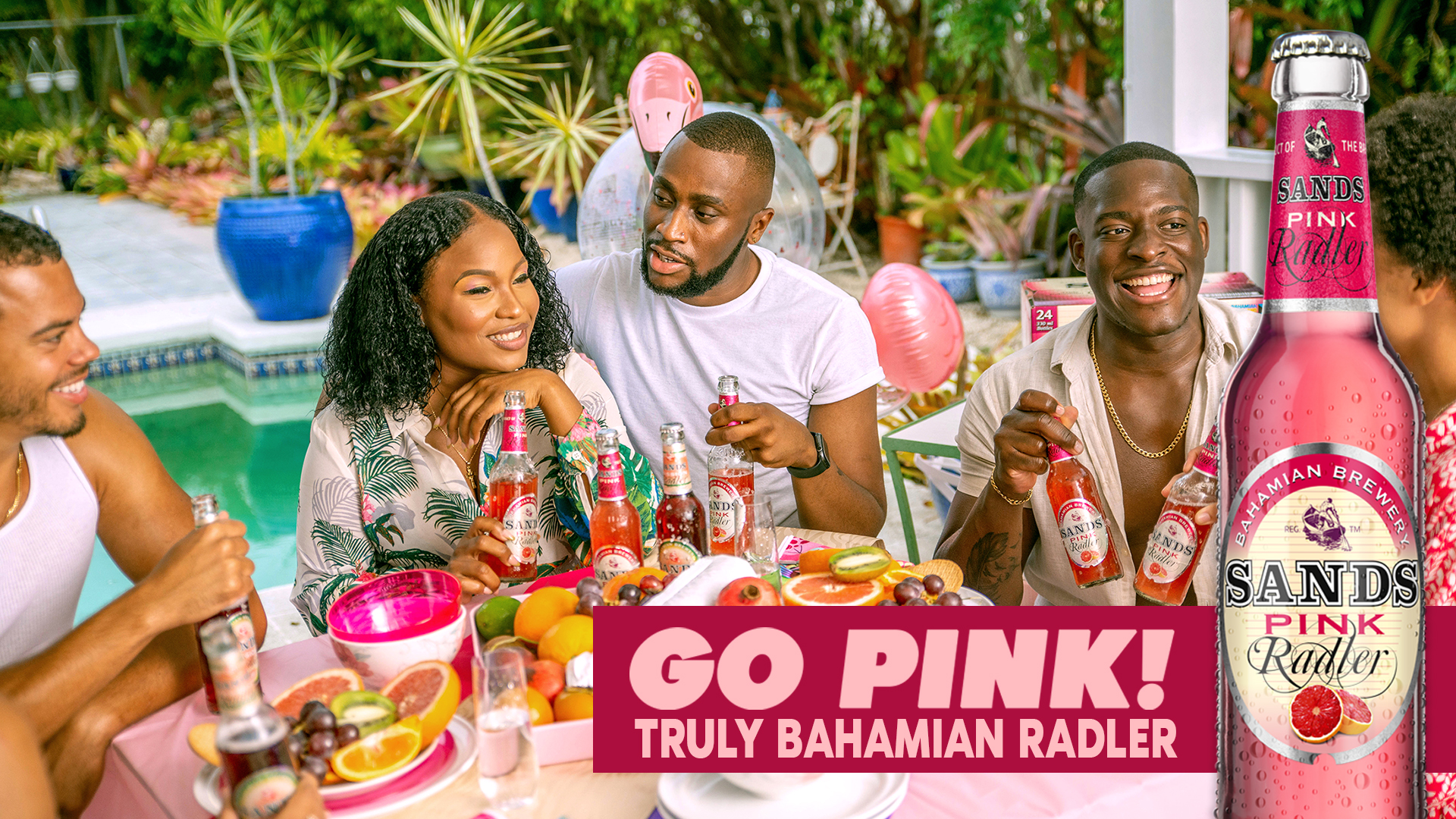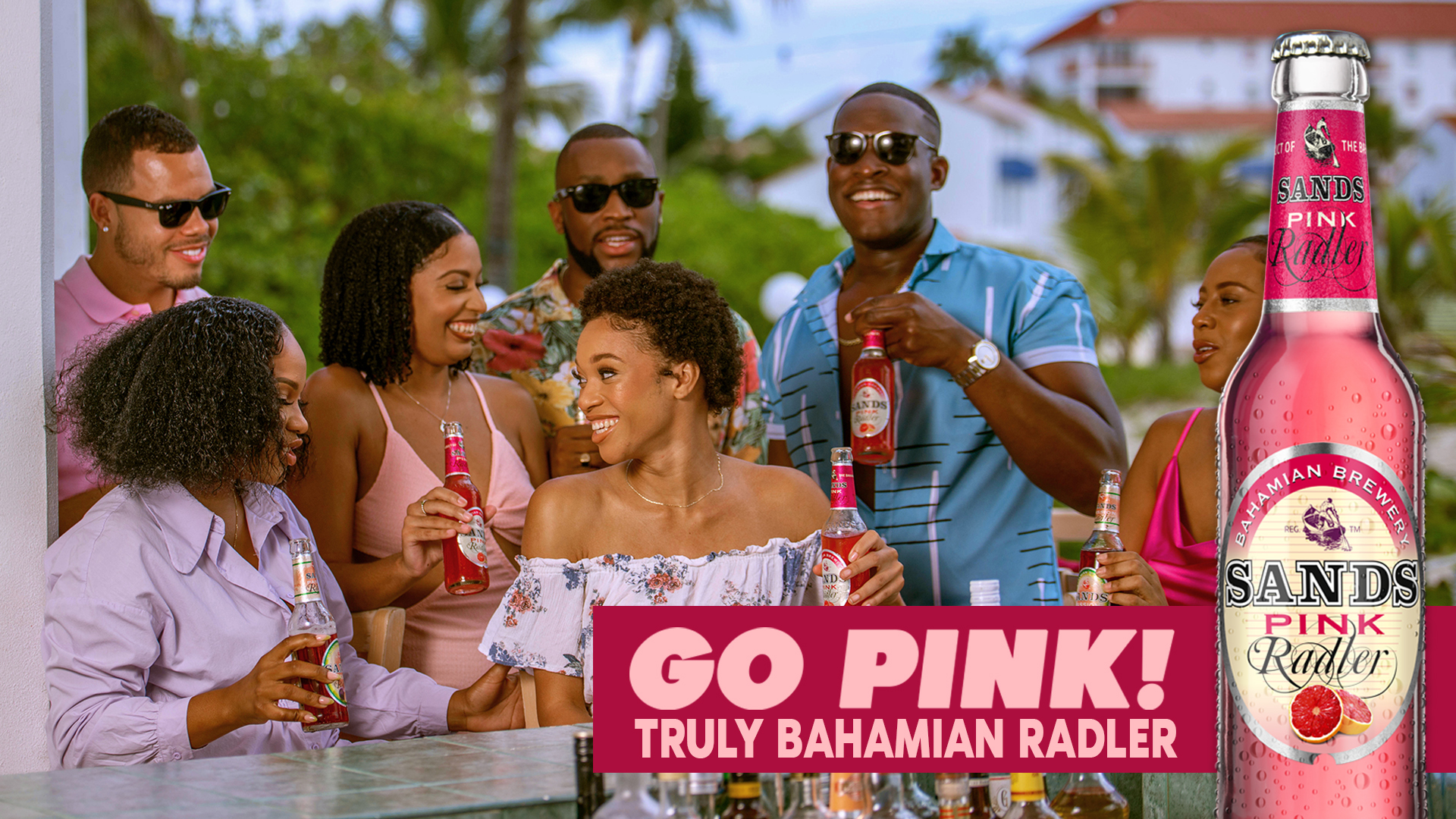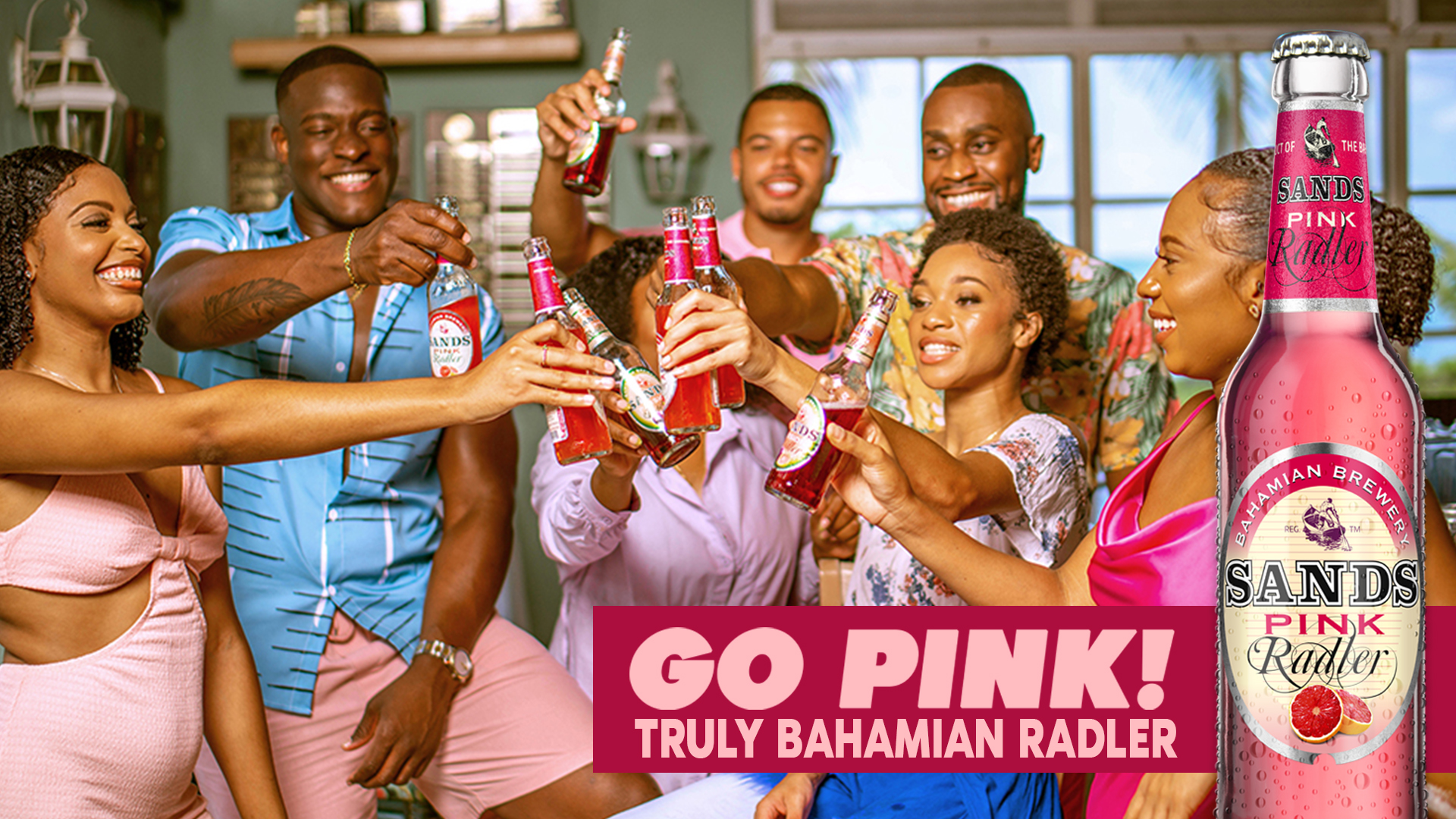 GoPink_1080X1920_6222022_2
GoPink_1080X1920_6222022_3
GoPink_1080X1920_6222022_4
GoPink_1080X1920_6222022_5
GoPink_1080X1920_6222022_6
GoPink_1080X1920_6222022_7
GoPink_1080X1920_6222022_8
GoPink_1080X1920_6222022_9
GoPink_1080X1920_6222022_11
GoPink_1080X1920_6222022_12
GoPink_1080X1920_6222022_13
Jimmy's Wines & Spirits are in 9 locations in Nassau, Grand Bahama, Abaco and Eleuthera. Aptly named after our owner, JIMMY, all our liquor stores sell the full Bahamian Brewery line of products as well as wines, spirits, sodas and cigarettes.
We are conveniently located all over Nassau and on Paradise Island, on location at our Brewery in Grand Bahama, in Marsh Harbour, Abaco and by the airport in Eleuthera (so when you get off the plane you can come right to us to get your truly Bahamian beer!).
See our location information and opening times below – we look forward to serving you soon.
East Bay Street
East of the Paradise Island
Bridges between Seafront Sushi and Harbourside Marine
1-242-603-2622
HOURS:
Mon-Sat:
10
am to
6
pm
Nassau Street
Behind the Marriott Hotel across from Junkanoo Beach
1-242-603-2627
HOURS:
Mon-Sat:
10
am to
6
pm
Carmichael Road
West Avenue Plaza across from Lickety Split
1-242-603-2623
HOURS:
Mon-Sat:
10
am to
6
pm
Airport Industrial Park
½ mile into AIP off of Windsor Field Road
1-242-603-2628
HOURS:
Mon-Sat:
10
am to
6
pm