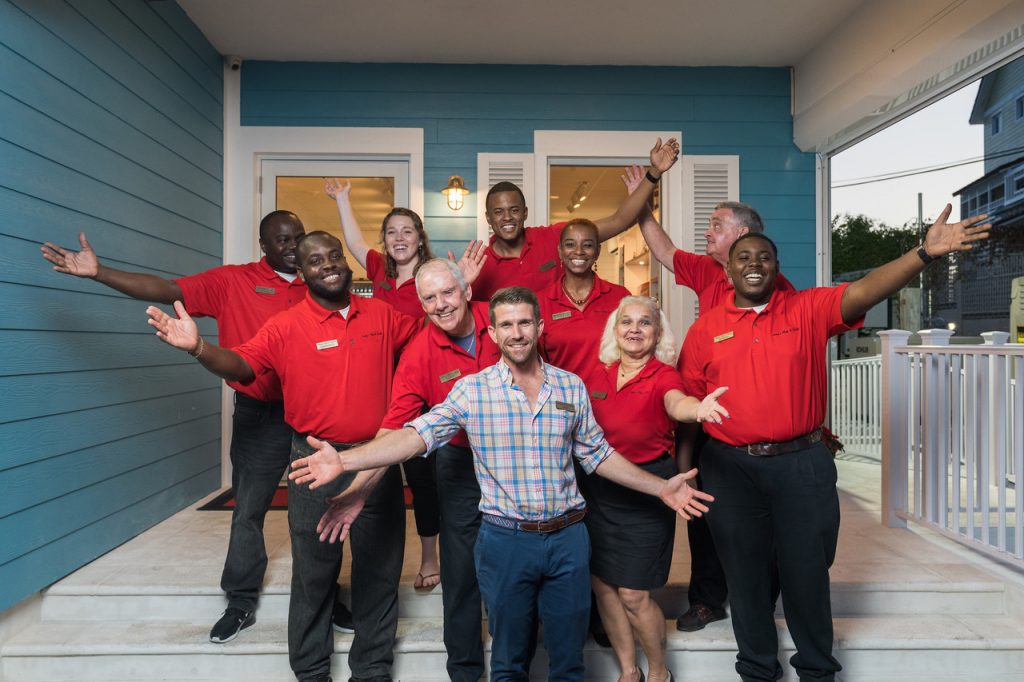 New Providence, The Bahamas – The Bahamian Brewery & Beverage Company (BBB) has been busy updating its retail locations, Jimmy's Wines & Spirits, as it continues to build its portfolio of brands in The Bahamas. In late December CEO, Gary Sands, and his team cut the ribbon at its new East Bay Street storefront location.
The opening of the new location, located just east of the Paradise Island bridges between Seafront Sushi and Harbourside Marine, is open seven days a week. "We closed our Shirley Street store late last year, but wanted to ensure that our customers closer to the east still had easy access to our great line of products," explained General Manager Gary Sands. "I had the vision to open this new store before Christmas, I pushed the team to make it happen, and I'm proud to say we were able to meet that goal, and the store is doing well for us."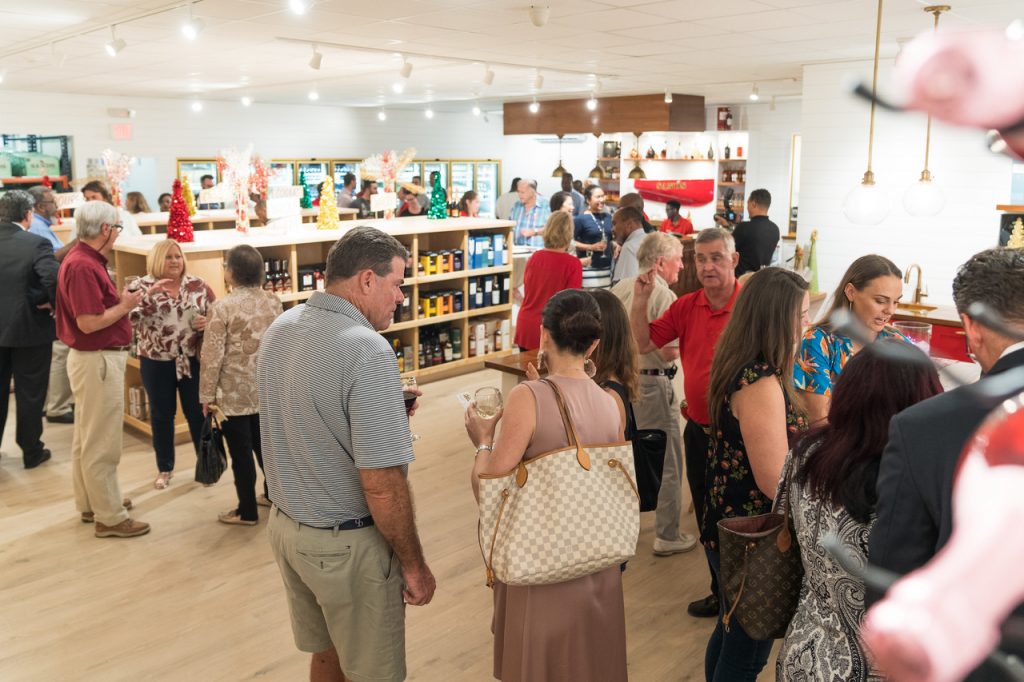 Since its opening, the beautifully appointed location has enjoyed a steady stream of customer traffic. Despite the absence of the beloved Sands brand which remains out of production until late spring, each Jimmy's location continues to offer a mix of other customer favorites and premium international brands like Anheuser-Busch and Philip Morris as well as other leading brands such as Tito's, Macallan, and Jackson Family Wines.
As customers in New Providence enjoyed the new Jimmy's experience, the Bahamian Brewery was also focused on the repairs to its operations in the Northern Bahamas. Over the past five months, company executives have worked tirelessly to restore Jimmy's Wines & Spirits locations in Grand Bahama and Abaco. "The Freeport store was completed in record time and re-opened on October 28, 2019. As it was a complete rebuild, we were able to double our wine section and streamline the purchase counters," explained Sands.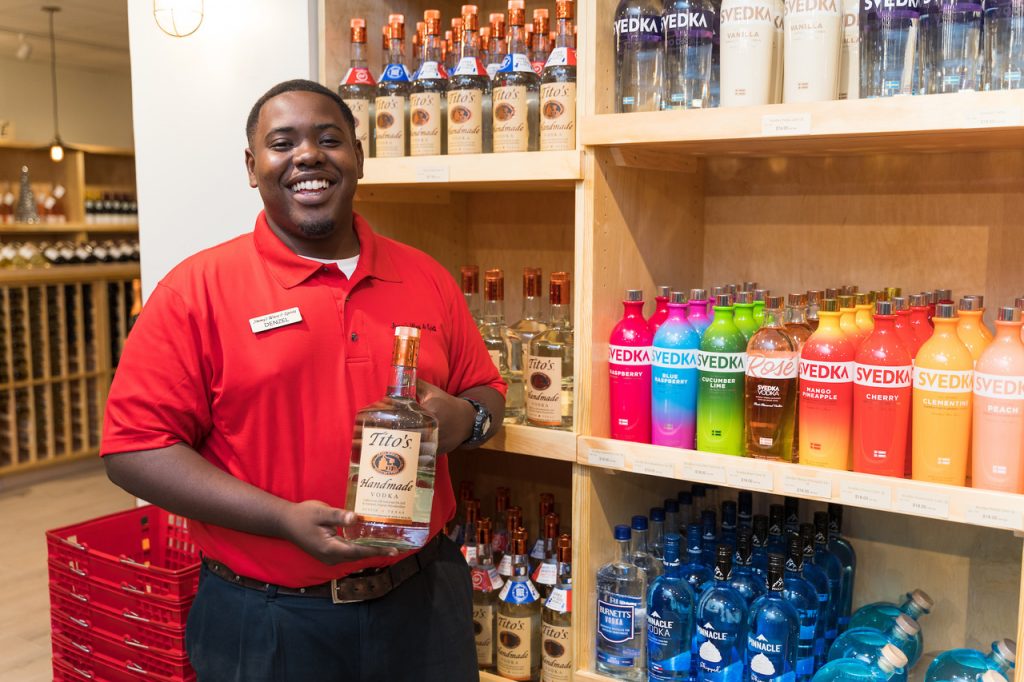 "Although we wanted the Abaco store to open before the end of 2019, I am pleased to report it was finally opened last week January 17th. We still had plywood for windows and doors, but that didn't matter to the public who came out to support us in great numbers. We are back in the same Marsh Harbour location, but with an expanded wine section," he noted. "We had a construction team staying on-site since November, to get the job done, and they should be moved out by the weekend. This is keeping us on track for our 2020 goals and back providing much-needed products to reopening restaurants, bars, and hotels in the Abacos."
Sands also noted that with the Marsh Harbour branch open, the company welcomed back any of the original Abaco staff who were transferred and took up positions with Jimmy's in New Providence after the hurricane. "Reggie Miller, Store Manager, and his team were performing as one of our top retail locations prior to the storm. We're returning to a different scenario but Reggie and Gerry Summers, Sales Manager, are eager to pick back up with the strong relationships they built with their Abaco customers. I know they are all happy to be back in Abaco and being a big part of the island's rebirth.