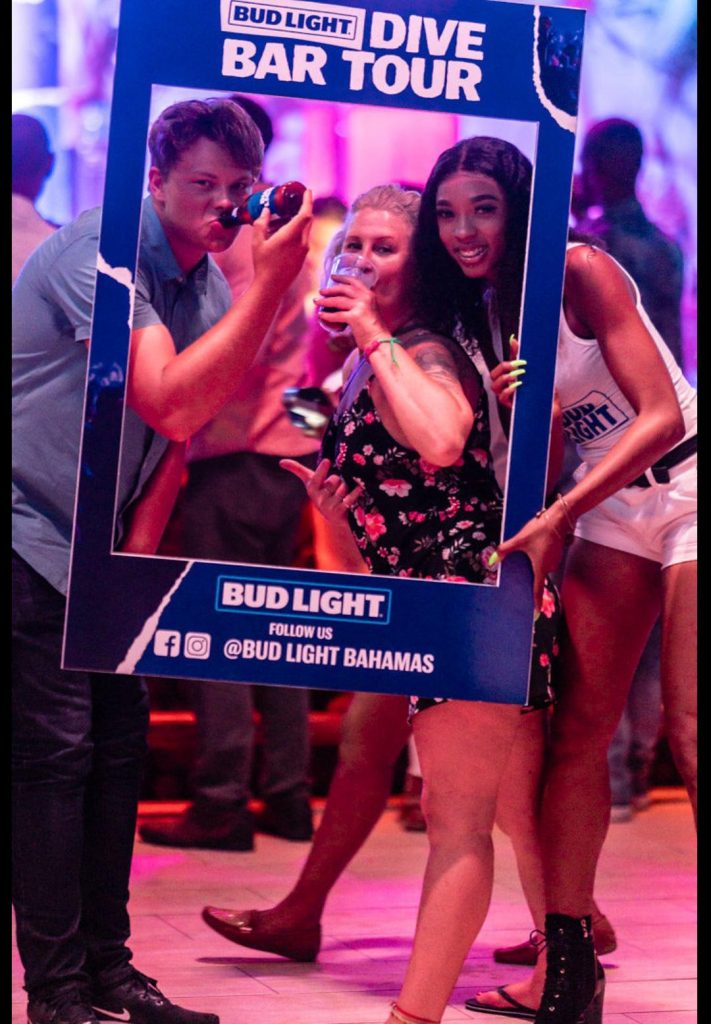 New Providence, Bahamas – We all have one, our favorite Dive-Bar. It's the place you retreat to after a long day; where the bartender knows you by name, where the Bud Light on tap is always ice cold, and where your favorite music is always in rotation. This summer, dive-bars around New Providence will become ground zero for the hottest mini concert series to hit the island.
The music-themed series is the latest in an exciting line of promotions backed by the Bud Light Brand and the Bahamian Brewery & Beverage Company – the country's only authorized Bud Light distributor.
"We're very proud to be the local distributor of Bud Light in the Bahamas and we're constantly looking for new, creative and fun ways to promote the brand locally," said BBB Executive Marketing Manager Wellington Seymour.
The Bud Light Dive Bar Tour summer concert series officially kicked off on June 15 featuring well-known reggae band Willis & The Illest who will be the main event at performances held every two weeks at various locations.
"This past Saturday, the Bud Light team took over Lukka Kairi with a high energy show headlined by Willis & The Illest who performed for a packed audience of locals and visitors."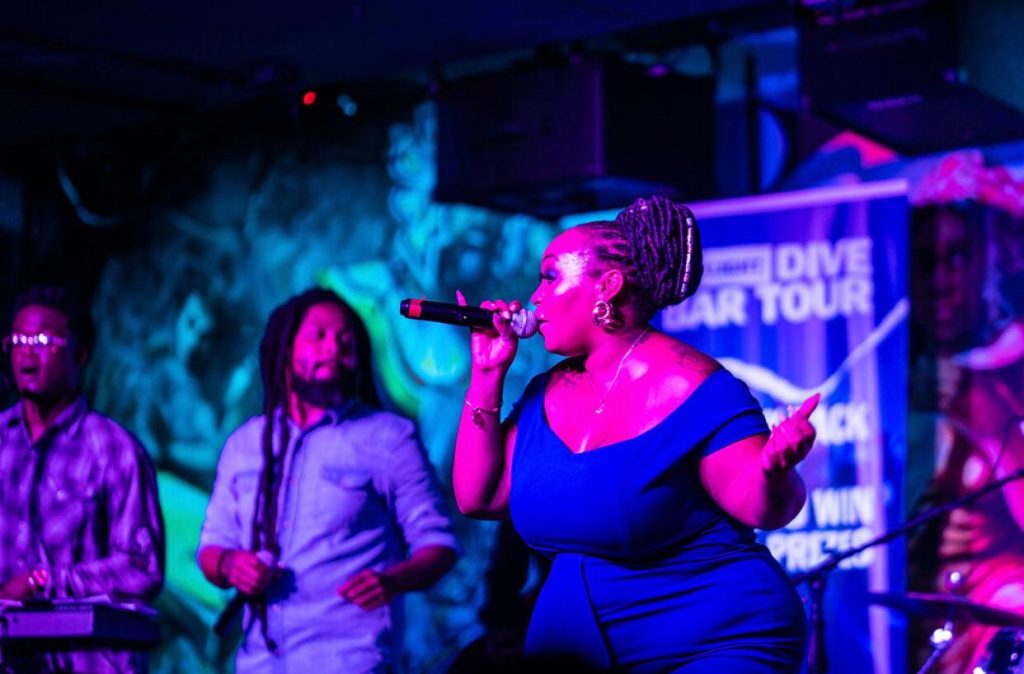 "Performing at large venues is great but we love being able to perform for smaller crowds," said the band's lead singer, "Its a lot more intimate and you can really connect with the audience."
In addition to featuring the well-established band, the Bud Light Dive-Bar Tour will also give a performance platform to a number of new, up and coming musical talents as well.
"The brewery has always been keen on giving local talent an opportunity to shine and this is just one more way we do that."
Persons interested in being a part of the tour should monitor the brewery's social media for upcoming dates and the full list of performers who will hit the stage all summer long.